Republican Debate 2016: Polls Say Which GOP Candidates Will Make The Cut; Trump, Bush, Walker In; Perry Or Kasich May Take Last Spot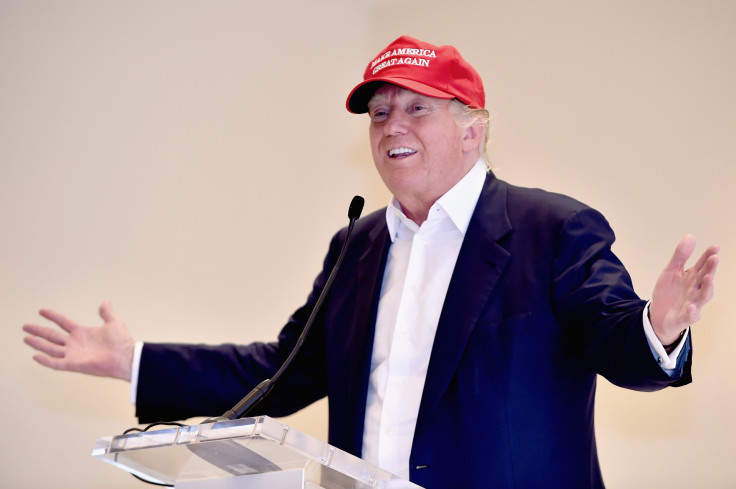 WASHINGTON -- Three days before the first presidential primary debate, the line-up of potential candidates who will be included is coming into focus. A Fox News poll released Monday shows Donald Trump holding a strong lead with 26 percent of support. The Fox poll -- which along with a Monmouth University poll released Monday and an NBC News/Wall Street Journal poll released Sunday -- will likely be among the five used to determine the participants. All three polls had the same top triumvirate -- Trump, Jeb Bush and Scott Walker.
And all three polls had the same candidates in the middle of the pack, although in a different order. Likely to make the cut: neurosurgeon Ben Carson, Texas Sen. Ted Cruz, former Arkansas Gov. Mike Huckabee, Florida Sen. Marco Rubio and Kentucky Sen. Rand Paul.
Just squeezing into the top ten in both the Fox and Monmouth polls were New Jersey Gov. Chris Christie and Ohio Gov. John Kasich. Kasich and former Texas Gov. Rick Perry may fight it out for the tenth and last spot on the debate stage. In the NBC poll, Perry tied with Kasich. The Ohio governor was one of the last candidates to get in the race, enjoying a well-timed bump in the polls that may be enough to catapult him into the debate.
The candidates who are unlikely to make the debate include some very well-known pols. Louisiana Gov. Bobby Jindal was below the cutoff in all of the recent polls, as was former Pennsylvania Sen. Rick Santorum (who won the Iowa caucus in 2012), former New York Gov. George Pataki, South Carolina Sen. Lindsey Graham and former Virginia Gov. Jim Gilmore. Former HP CEO Carly Fiorina will be joining them for the separate, earlier debate that will be open to those who didn't make the top ten.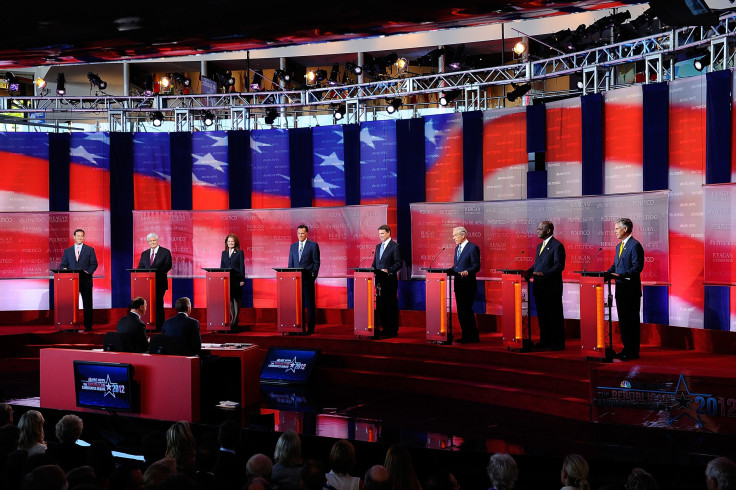 While Trump is enjoying large margins in all of the recent polls, the NBC poll had some troubling numbers for him, demonstrating that he faces a hard ceiling in his effort to win the Republican nomination.
In numbers released Monday, the poll found that 47 percent of Republicans said Trump is harming the image of the GOP versus 35 percent who said he is helping it. By comparison, the poll found 17 percent said that Bush is hurting the GOP brand versus 29 percent who said he is helping it.
© Copyright IBTimes 2023. All rights reserved.
FOLLOW MORE IBT NEWS ON THE BELOW CHANNELS