Republican Mary Miller Says She Misspoke At Trump Rally Calling Roe Verdict A 'Victory For White Life'
Speaking at a rally Saturday alongside former President Donald Trump, Rep. Mary Miller, R-Ill., called the Supreme Court ruling that overturned Roe v. Wade a "victory for white life."
Miller's campaign claimed she meant to say "right to life" in her prepared speech.
A representative for Miller told the Associated Press that "you can clearly see in the video . . . she's looking at her papers and looking at her speech." The spokesperson also called it a "mix-up of words."
"President Trump, on behalf of all the [Make American Great Again] patriots in America: I want to thank you for the historic victory for white life and the Supreme Court yesterday," she said during the event, where she was endorsed by Trump.
The crowd applauded Miller's comments. She continued her speech without retracting her statement.
Miller is running for reelection in Illinois' newly redrawn 15th Congressional District. In Tuesday's primary, she faces Republican Rep. Rodney Davis.
Miller had previously made other controversial comments. In a 2021 speech, for which she also apologized, Miller said "Hitler was right on one thing. He said, 'Whoever has the youth has the future.'"
The recent comments from Miller come after Sen. John Cornyn, R-Texas, replied on Saturday to former President Barack Obama's statement on Twitter about how the overturning of Roe v. Wade reversed "nearly 50 years of precedent" with the posting: "Now do Plessy vs Ferguson/Brown vs Board of Education."
Brown v. Board of Education overturned Plessy v. Ferguson, which made segregation legal in the U.S. The Brown case overturned 50 years of precedent. Many interpreted Cornyn's claims as a call to return to segregation.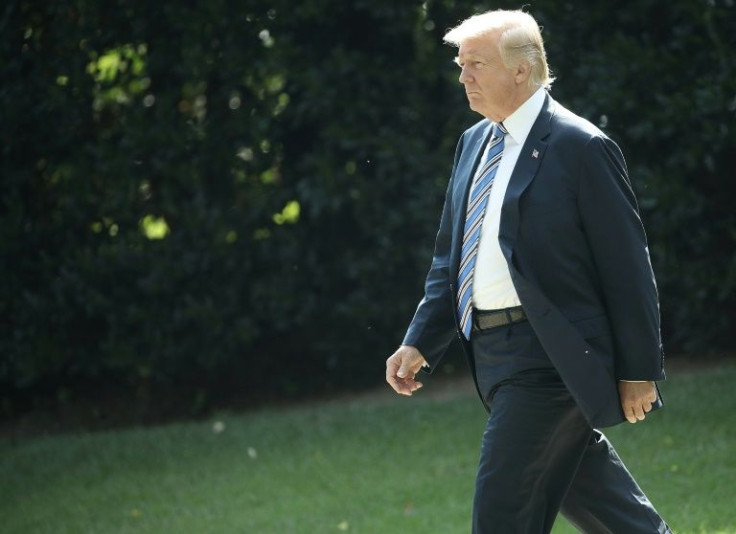 © Copyright IBTimes 2023. All rights reserved.