RIM May Restructure as New CEO Takes the Helm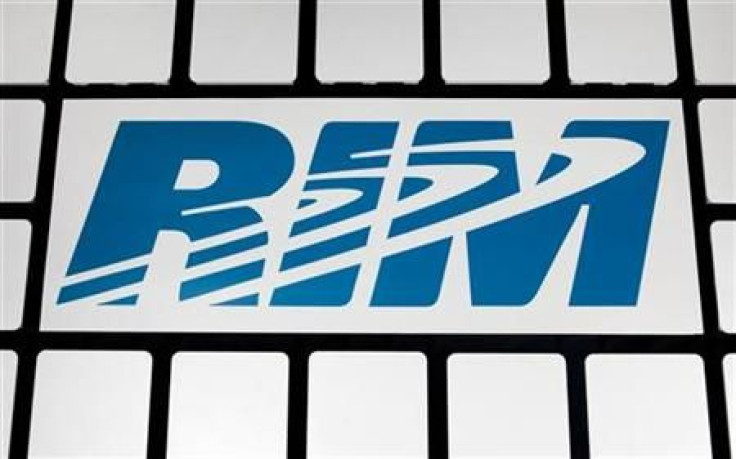 After conducting an in-depth study, Research In Motion Ltd.'s (NASDAQ: RIMM) new Chief Executive Officer (CEO) Thorsten Heins will conclude that a significant restructuring is necessary, as the company cannot otherwise compete with Apple Inc. and Google Inc.'s Android operating system, said brokerage firm Jefferies.
We believe RIM's new CEO struck a positive tone on the conference call Monday to rally the troops. We expect positive headlines but negative fundamentals until BlackBerry OS 10 handsets are launched in the fall, said Peter Misek, an analyst at Jefferies.
Misek assumed a smartphone market of about 800 million devices in calendar 2012 and believes Apple will ship about 135 million smartphones, Samsung will ship about 300 million smartphones and ZTE/Huawei will ship about 100 million smartphones. These companies will enjoy cost advantages of about $25 per device, about $35 per device and $50 per device, respectively. He further believes RIM will only ship 45 million and thus is at a significant cost disadvantage per phone.
During the conference call, Heins stated the company will continue to make low-end smartphones and not split off RIM into different businesses.
The analyst believes the company can still unlock value by creating a unified messaging app that works across all platforms, offering an enterprise services app to other platforms and licensing the BlackBerry OS 10 to other handset OEMs.
Misek believes releasing a BlackBerry Messenger app across all platforms, a platform-agnostic enterprise services app and licensing out BlackBerry OS 10 could cannibalize hardware revenue by $1.2 billion to $4.5 billion.
However, in addition to the additional subscription and royalty fees, he believes it could lead the fiscal 2013 operating margin to be 11.3 percent to 21.9 percent (his estimate is 7.7 percent and Wall Street estimates 11.8 percent) and fiscal 2013 Earnings Per Share (EPS) to be $2.77-$4.48 (his estimate is $2.00 and Street estimates $3.17), based on potential fees between $3 and $10.
RIM will hire a new chief marketing officer as soon as possible and increase its focus on marketing to U.S. consumers; however, we believe that any ramp in spending should be delayed until BlackBerry OS 10 phones arrive. We believe Promoting BlackBerry OS 7 phones would be a poor use of resources, said Misek.
The brokerage reiterated its hold rating on shares of RIM with a price target of $17.
RIM stock closed Monday's regular trading down 8.47 percent at $15.56 on the NASDAQ stock market.
© Copyright IBTimes 2023. All rights reserved.