Ripple Vs SEC Case: Ruling Could Come Out In September, Says Crypto Law Founder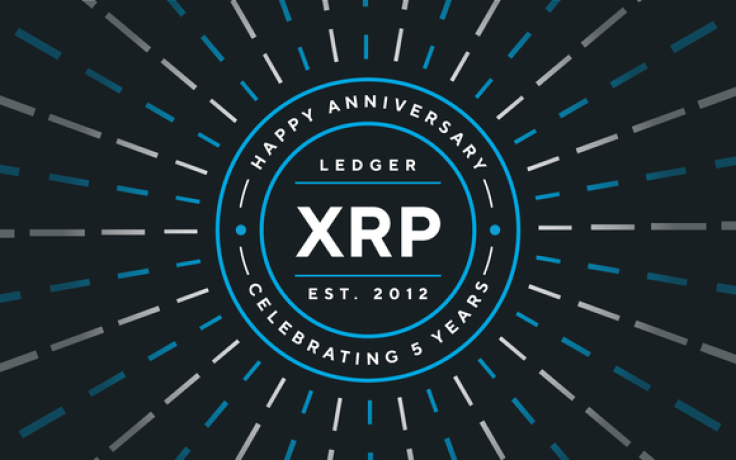 KEY POINTS
Deaton said his recent prediction is based on Judge Torres' historical cases
Ripple Labs CEO Garlinghouse said in May that the verdict could be out in weeks' time and not in months
XRP saw a 2.50% loss and was trading in the red zone at $0.4691 as of 2:38 p.m. ET on Wednesday
Ripple Labs CEO Brad Garlinghouse's earlier prediction regarding an imminent conclusion on the ongoing legal battle between Ripple Labs and the U.S. Securities and Exchange Commission (SEC) by Judge Analisa Torres has been countered by attorney John Deaton, founder of CryptoLaw. Deaton has now forecasted that the eagerly awaited court decision could potentially be issued on Sept. 6, drawing upon the historical patterns of previous cases presided over by the federal judge.
The XRP community and the broader cryptocurrency industry eagerly await the court ruling in the ongoing legal battle between blockchain firm Ripple Labs and the U.S. Securities and Exchange Commission (SEC) and while many rumored dates were proven wrong, Deaton has a fresh prediction on when exactly it might be released.
"There was a case that she decided, where her summary judgment decision came six months after her Daubert decision. So six months from her Daubert decision, if it were on March 6, [it] would be September 6," Deaton said in a live stream.
The CryptoLaw founder is trying to apply Judge Torres' six-month timeframe ruling on the Daubert motion in the Ripple Labs lawsuit on March 6, hence arriving at the September 6 date.
Deaton also noted that the length of the litigation on the Ripple Labs vs. SEC case is not taking longer than other cases and said matter of factly that it is within the standard range.
Moreover, he mentioned the possibility that Judge Torres, the district judge of the US District Court for the Southern District of New York handling the case, might delay her ruling because she understands the magnitude of this case and is aware that a lot of people, including the appellate courts, will be reviewing her summary judgment.
Deaton also pointed out the staggering number of open cases the judge has to decide, including 44 criminal cases.
"How many cases does Judge Torres have, well, I checked this morning, and she has over 500 open cases, and 44 of those cases are criminal cases," the CryptoLaw founder said in the live stream.
In May, Ripple Labs CEO Garlinghouse mentioned that the verdict on the company's ongoing legal battle with the U.S. financial regulator could be out in weeks' time and not in months.
"In terms of where things stand today, I'll try not to get too much into the legal wigs. You're right that I feel very confident that we'll see a decision from the court this year. In fact, I'll guess in weeks, not months," Garlinghouse speculated in a fireside chat during the Redefine Tomorrow 2023 summit."
XRP, the native token of Ripple Labs, saw a 2.50% loss and was trading in the red zone at $0.4691 over the past 24 hours with a 24-hour trading volume down by .07% at $819 million as of 2:38 p.m. ET on Wednesday, based on the latest data from CoinMarketCap.
© Copyright IBTimes 2023. All rights reserved.