Risky credit card debt rises in China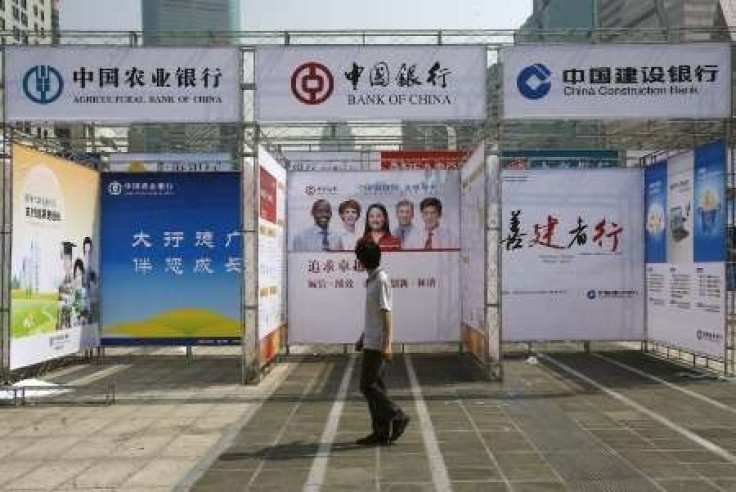 Bad debt related to credit cards in China rose in the third quarter, as the amount of money 180 days past the due date increased sharply.
Credit cards debt 180 days past the due repayment date increased to 7.92 billion yuan ($1.19 billion) in July-September period, up 8.5 percent from the previous quarter, said the People's Bank of China on Thursday.
Following the increase in credit cards related bad debt, China's central bank warned commercial banks to handle such risks carefully.
The People's Bank of China raised interest rates by 0.25 percent in October for the first time in three years. In November, the central bank raised reserve ratio for banks twice in a move to curb lending.
Despite the central bank's efforts to curb lending, the total lending in the first 10 months of the year reached about 6.89 trillion yuan ($1.03 trillion), against the official target of 7.5 trillion yuan ($1.1 trillion) in 2010.
However, credit card debt accounted for 2.1 percent of the total amount of debt in China in the third quarter, down 0.4 percent compared with the second quarter, the statement said.
© Copyright IBTimes 2023. All rights reserved.