Roy Moore Pursued Teenagers Due To Unavailability Of Marriageable Women, Pastor Claims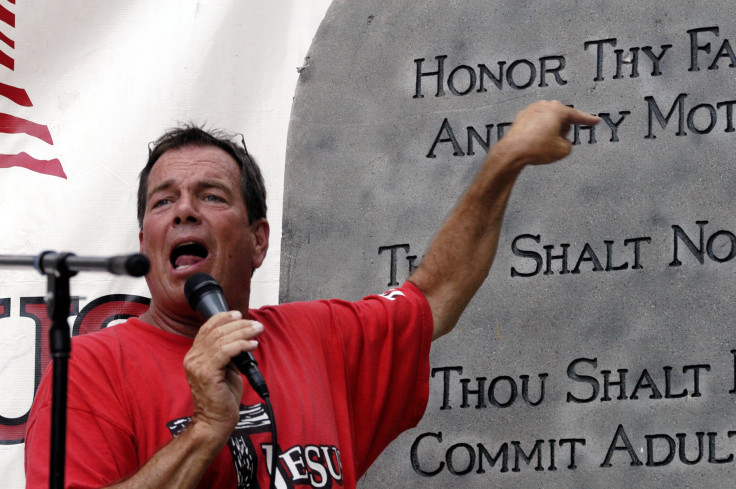 Despite accusations of sexual assaults by various women hovering over Alabama senatorial candidate Roy Moore, a number of evangelical Christian pastors and congregants continue to support the former judge.
One such person who defended Moore in a recent radio interview was pastor Flip Benham, the national leader of North Carolina-based Operation Save America, a pro-life group.
On Monday, Benham went on the radio show "Matt and Aunie," hosted by Matt Murphy and Andrea Lindenberg, and defended Moore, justifying the latter's alleged urge to pursue minors as an aftereffect of the Vietnam war.
According to the pastor, when Moore came back from the war and was pursuing his law degree, there was a lack of options when it came to dateable women in the United States, which explained why he was forced to "look in a different direction."
"All of the ladies, or many of the ladies that he possibly could have married, were not available then, they were already married, maybe, somewhere," Benham said, the Hill reported.
Benham further added that there was nothing wrong with what Moore did since he never made any sexual advances toward impressionable teenagers without seeking the permission of their parents first. To drive his point home, Benham cited Moore's wife as an example, stating that even she was quite young when he married her.
"The lady that he's married to now, Ms. Kayla, is a younger woman," Benham, said. "He did that because there is something about a purity of a young woman, there is something that is good, that's true, that's straight and he looked for that."
Moore admitted in an interview that he met his wife at a high school dance recital when she was just 15 years old. However, they did not begin dating until a decade later when she turned 23. There is a 14-year age gap between him and his wife.
Benham wasn't the only pastor to come to Moore's defense.
Pastor Franklin Raddish of Capitol Hill Independent Baptist Ministries told AL.Com that the nationwide crackdown on men in politics, Hollywood and elsewhere, using sexual assault as a weapon was nothing other than a "war on men."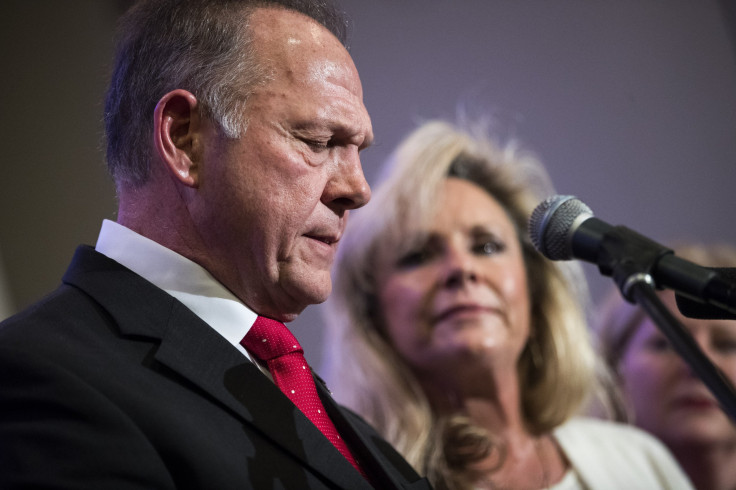 "More women are sexual predators than men," said Raddish. "Women are chasing young boys up and down the road, but we don't hear about that because it's not PC."
Pastor David Floyd of Marvyn Parkway Baptist Church in Opelika, Alabama, also defended Moore. "This attack on Judge Moore is an attempt by the Democrats to sway voters in Alabama," Floyd said. "I don't believe those women. In this country you are innocent until proven guilty."
Even President Donald Trump, who was an avid supporter of Moore's political opponent Sen. Luther Strange earlier this year, threw his support behind the senatorial candidate in spite of the accusations against him. "We don't need a liberal person in there, a Democrat," Trump told reporters at the White House before heading to Florida for the Thanksgiving holiday.
© Copyright IBTimes 2023. All rights reserved.