Russian 'Experts' Openly Discuss Ways To Interfere With US Elections, Make Biden Lose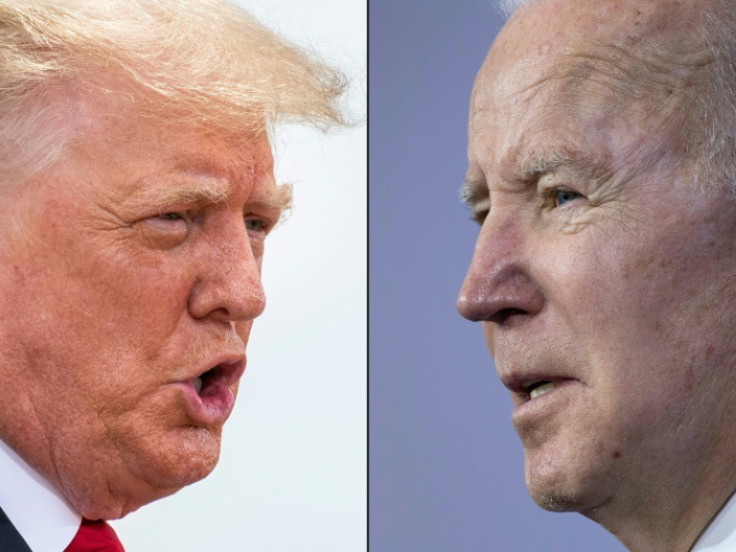 KEY POINTS
A Russian propagandist suggested releasing a story about Biden earning from the war in Ukraine
A Russian professor said Russia should support crooks and scumbags in the 2024 election
Trump is facing charges in two separate criminal investigations
Russian propagandists have begun openly discussing ways how Moscow could interfere with the upcoming U.S. presidential elections and help make President Joe Biden lose in 2024.
Speaking on Thursday's broadcast of "The Evening with Vladimir Solovyov," a number of people who The Daily Beast described as "experts" suggested steps they may take to help boost their favorite candidates in the 2024 presidential election.
Russian propagandist and political scientist Dmitry Drobnitsky, for instance, proposed releasing a story accusing Biden of earning from the war in Ukraine.
"Let's release a story where we'll write that Biden was personally getting $10 million for every day of the war in Ukraine. Who can prove it isn't so? There are so many criminal cases out there!" he suggested.
Dmitry Evstafiev, a professor at the School of Integrated Communications, then suggested that Russia should support "crooks, scumbags and idiots" in the 2024 election, adding that Moscow can later "take advantage" of the situation.
"In the West, we should be supporting crooks, scumbags, and idiots—then we will succeed! We should support them and convince them that they are geniuses," he said.
"In addition to demonstrating our successes, both in the economic field and on the frontlines of the special military operation, it's time for us to take advantage of this. The new cornerstone of our foreign policy should be to constantly demonstrate the toxicity of the American world, the Pax Americana that previously suited everyone."
Talks about possibly interfering in the 2024 U.S. election come as Former President Donald Trump, a favored candidate in Russia, is at risk of ending up in prison after being indicted on 37 felony charges stemming from his retention and mishandling of classified materials after leaving the White House.
He is expected to appear in federal court in Miami to be arraigned on Tuesday. He is expected to plead not guilty to the charges.
In addition to his mishandling of White House documents, Trump is also facing other charges in a separate criminal investigation stemming from hush money payments to a former porn star whom he allegedly had an affair with in 2006. The trial is expected to begin in February or March 2024.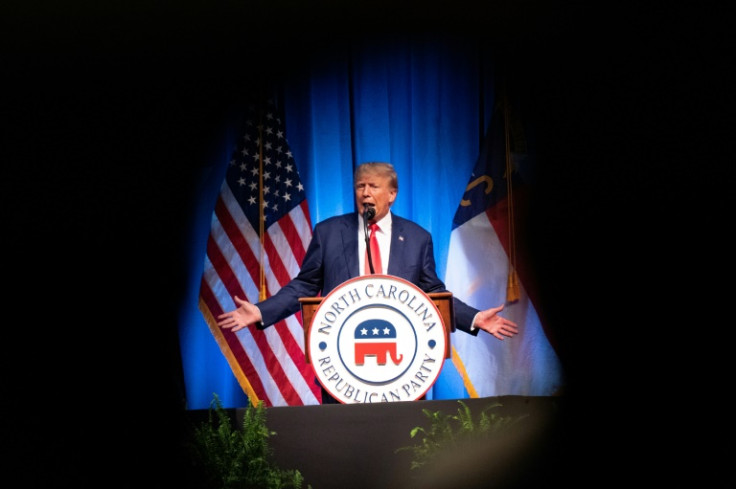 © Copyright IBTimes 2023. All rights reserved.