Ryan Seacrest's Media Empire: From 'American Idol' to Clear Channel Deal
People need to stop referring to Ryan Seacrest as the host of American Idol and start calling him an entertainment mogul.
Radio broadcasting giant Clear Channel announced Tuesday it is taking a minority stake in Ryan Seacrest Media, the Hollywood entrepreneur's company that produces the Kardashian franchise and other shows like Jamie Oliver's Food Revolution.
He garnered a commitment for as much as $300 million from Thoms H. Lee Partners LP and Bain Capital LLC to fund his entertainment ventures, according to Bloomberg News. Seacrest's On Air With Ryan Seacrest, a nationally syndicated talk show, is carried by San Antonio-based Clear Channel.
We aim to build Ryan Seacrest Media into a leading multimedia company with diversified assets and interest, Seacrest said in a statement, according to The Associated Press.
In 2011, Forbes calculated that Ryan Seacrest made $61 million from American Idol, executive producing the Kardashian spinoffs, being an E! News personality and his many other projects-while still finding time to wine and dine Julianne Hough.
Click through the gallery to see what shows and ventures Ryan Seacrest is behind.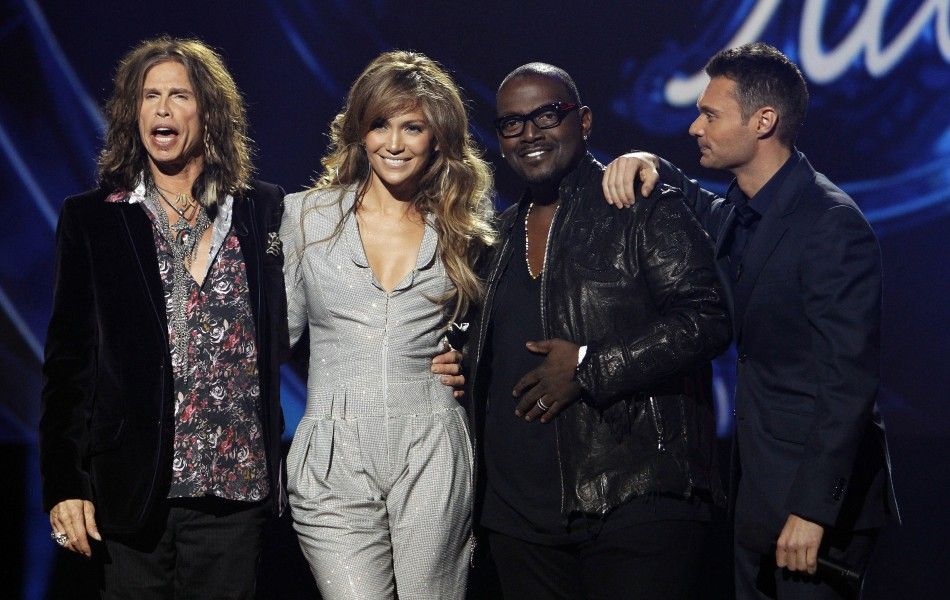 © Copyright IBTimes 2023. All rights reserved.