Samsung Galaxy S5 Release Nears: Why Does Gear 2 Run Tizen OS, But Not The Flagship Smartphone?
In the weeks leading up to Monday's reveal of the Samsung Galaxy S5, many Android aficionados expected Samsung Electronics Co. Ltd. (OTN: SSNLF) to introduce a new operating systems known as Tizen in the latest version of its flagship smartphone.
Well, the Samsung Unpacked 5 event at the 2014 Mobile World Congress in Barcelona came and went and Samsung did in fact introduce the new Tizen OS, but only in the Gear 2 and Gear 2 Neo smartwatches. The Samsung Galaxy S5 will continue to be powered by Google Inc.'s (NASDAQ: GOOG) Android mobile OS with the TouchWiz user interface.
"It is too early for a smartphone with Tizen," JK Shin, head of Samsung's mobile division, told ZDNet Korea. Shin and other Samsung executives added that while Tizen may show up in other devices like Samsung televisions, users won't see a Samsung smartphone running Tizen anytime soon. "There are still things that need to be mature [before we launch]."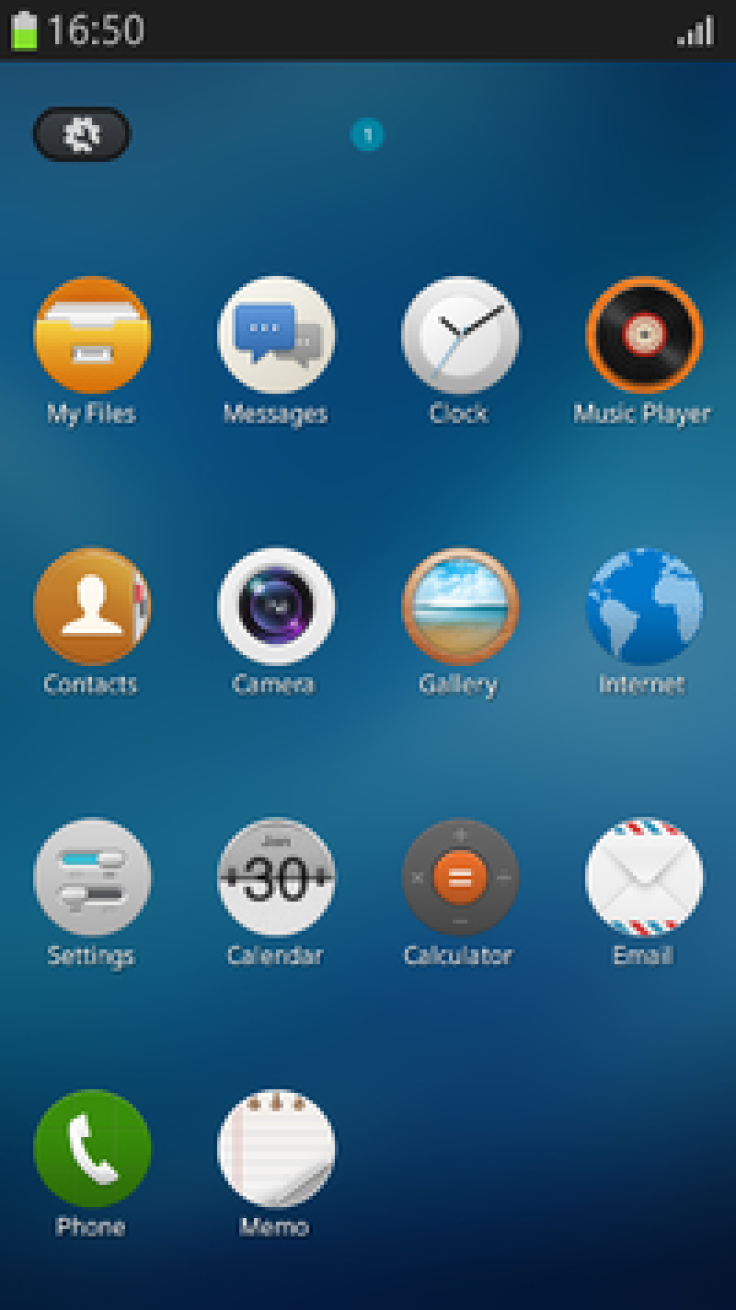 Some claim Shin is actually talking about the lack of apps available in the Tizen ecosystem. The Android and Apple iOS ecosystems are so popular that there just isn't enough incentive for developers to invest their resources in creating apps for Tizen.
Tizen is still on its way. Besides the operating system running on Samsung's smartwatches, the latest update to the TouchWiz UI looks a whole lot like Tizen. At the Unpacked 5 event, icons displayed on the new Galaxy S5 were rounded instead of square, mirroring the aesthetics of Tizen.
While Apple fans called the lack of Tizen on the Galaxy S5 an embarrassment for Samsung, it actually makes a lot of sense. By adding Tizen to a new line of wearable technology and updating TouchWiz to make Samsung smartphones look similar to Tizen, it can introduce users to Tizen without alienating its core audience -- Samsung Galaxy S5 users.
The move also helps Samsung continue to wean itself from Google. Google was reportedly unhappy with the way Samsung was customizing Android and designing apps that competed with stock Android apps.
At the end of the day, it is unlikely that Samsung will probably not abandon Google completely. It's the number one vendor of Android-powered devices by a long shot. Instead, it seems likely that Samsung will continue to improve Tizen, update TouchWiz to be as similar as possible to Tizen and eventually offer customers phones with both options.
© Copyright IBTimes 2023. All rights reserved.