Samsung Galaxy S8 vs. LG G6: Expected Specs, Features and More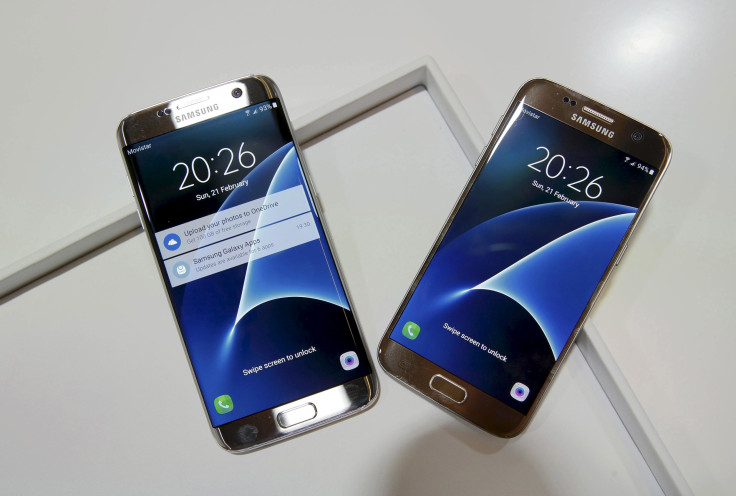 As 2016 ends, smartphone enthusiasts have much to look out for in 2017, including flagship smartphones. Samsung Galaxy S8 and LG G6 are two phones that will determine the companies' fortunes in the next year as both companies will have something to prove with their phones.
Following the Note 7 scandal, Samsung needs the Galaxy S8 to be a success while LG needs to make up for the low sales numbers of the G5 in 2016. Both of the smartphones are expected to come with a slew of rumored features such as an iris scanner and bezel-less displays.
Let's compare the two and find out, based on rumored features, how they fare:
Security Features: In terms of making your phones secure, both Samsung and LG are doing their bit. While Samsung is expected to endow the Galaxy S8 with a display embedded fingerprint scanner, the LG G6 is expected to come out with an Iris scanner, similar to one on the Galaxy Note 7.
But LG has lent its own touch to the iris scanner — while Note 7 used a secondary scanner dedicated to iris scanning, LG is expected to combine two cameras in a single module, which will let both function using the same lens, which is expected to enhance the response rate of the camera.
Processor and RAM: While the S8 is expected to come with a Snapdragon 835 processor with 6/8GB RAM, the G6 is expected to be slightly less powerful with a Snapdragon 830 processor and 4GB RAM.
Display: Both phones are expected to flaunt OLED displays with some differences. While the Samsung Galaxy S8 is expected to come with an edge-to-edge full OLED display with an all-glass body, the G6 is expected to have a full glass display with a metal back.
Waterproof certification: Both phones are expected to be water-resistant, but while the G6 is expected to have mild water-resistance like the iPhone 7 owing to its modular design, the S8 is expected to highly water-resistant with an IP68 certification.
Both phones are expected to launch at MWC 2017.
© Copyright IBTimes 2023. All rights reserved.