Saudi Mom Who Shared Tweets On Women's Rights Sentenced To 34 Years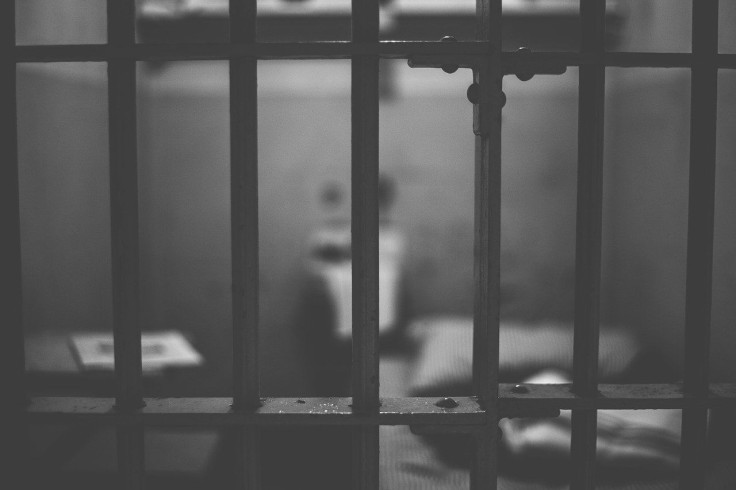 KEY POINTS
Salma al-Shebab is a mother of two and a doctorate student at Leeds University
Human rights group ALQST said Al-Shebab was initially sentenced to 6 years
The State Department said it was 'studying' Al-Shebab's case
A Saudi mother has been sentenced to 34 years in prison after she retweeted posts in favor of women's rights. Several human rights groups have called out the Saudi Arabia government for the "abhorrent" sentence.
In an opinion editorial this week, The Washington Post reported that Salma al-Shebab, a Ph.D. candidate at the British University of Leeds, was sentenced last week to 34 years in prison after she was detained in January 2021 when she returned to Saudi Arabia for a vacation. Al-Shebab has also been restricted from leaving the country for 34 years as part of her sentence.
According to The Post, Al-Shebab was detained for her alleged use of social media to "disturb public order and destabilize the security and stability of the state." Al-Shebab, who has nearly 2,900 followers on Twitter, had tweeted or retweeted posts that called for reforms in the Saudi government's handling of activists. She also shared posts calling for the improvement of women's rights in her country.
Independent human rights group ALQST revealed that Al-Shebab was subjected to questioning sessions for 265 days since her arrest before she was brought to the Specialized Criminal Court, CNN reported. ALQST further revealed that Al-Shebab was initially sentenced to six years behind bars but her imprisonment period was increased after she filed for an appeal.
Court documents also stated that Al-Shebab asked for consideration as she had to take care of her two kids and her sick mother, but the documents revealed that she was kept under solitary confinement after her arrest.
Following the news of Al-Shebab's sentencing, several human rights organizations have spoken up in support of the woman.
Bethany Al-Haidari, a Saudi case manager at Washington-based human rights group, The Freedom Initiative, told the BBC that Al-Shebab's sentencing was "abhorrent," adding that the Kingdom "is boasting to the world that they are improving women's rights and implementing legal reforms. But there is no question with this sentence that the situation is just getting worse."
European Saudi Organization for Human Rights (ESOHR) said in a statement that Al-Shebab's case was "unprecedented and dangerous," CBS News reported.
In a statement on Twitter, Leeds University said that it was "deeply concerned" about Al-Shebab's case and it is "seeking advice" on how it can help its doctorate student.
Exiled Saudi former major-general Khalid Aljabri told The Guardian that the "draconian" sentencing of Al-Shebab "in a terrorism court over peaceful tweets is the latest manifestation of MBS's ruthless repression machine." Aljabri was referring to Mohammed bin Salman Al Saud, Saudi Crown Prince, who was implicated in a United Nations report in 2019 to have been allegedly involved in the killing of his critic and The Washington Post columnist Jamal Khashoggi in October 2018.
The U.S. State Department has also spoken up about the matter. State Department spokesperson Ned Price said in a Wednesday media briefing that the government is "studying" Al-Shebab's case, Reuters reported. "Exercising freedom of expression to advocate for the rights of women should not be criminalized," Price said.
© Copyright IBTimes 2023. All rights reserved.