Scammers Hack Utah State Representative's Twitter Account To Promote Elon Musk Crypto Scam
The official and verified Twitter account of Utah State Representative Mike Winder was hacked this week and at one point promoted a cryptocurrency scam.
Tesla CEO Elon Musk is a vocal supporter of cryptocurrencies, especially Bitcoin and Dogecoin, and his statements about these crypto assets usually impact their market performance. It is one of the reasons why malicious actors online use his name in an attempt to lure unsuspecting consumers to invest their money in their illicit schemes.
Many Twitter users were surprised Wednesday when the official Twitter account of Utah Representative Winder had its name changed to "Elon Msuk." It also replied to Anthony Pompliano, an investor and entrepreneur, with a strange tweet.
"Seems like a lovely day to share sóme ....Your opportunity: x2mergex2 .com Don't want to brag but... this is the best crypt-Єvent," the tweet, which has since been deleted, read. Everything in that tweet flashed a red flag, from spelling to sentence construction. Despite this, there were people who fell victim to this kind of scam.
The account was reportedly hacked on Sept. 23. At the time, it was tweeting incessantly about the fake crypto event. However, it looks like Representative Winder has already retrieved his Twitter account since he tweeted about the publication of his new piece titled "Utah's Milkman: The Story of Winder Dairy" on the platform History To Go.
Scams like this proliferate online, and even Musk himself has repeatedly warned about this. Earlier this month, the official YouTube account owned by the South Korea Ministry of Culture, Sports and Tourism was hacked and renamed to play a video showing the Tesla CEO talking about cryptocurrency.
A week before that, a YouTube channel with over half a million subscribers and managed by the Korea Tourism Organization was also hacked. Scammers are targeting verified accounts on various social media platforms to promote their scams and appear legitimate.
With crypto influencers promoting the industry's get-rich-quick promise and many consumers being naive and vulnerable to the schemes of these scammers, it's not surprising why many still fall prey and lose their funds online.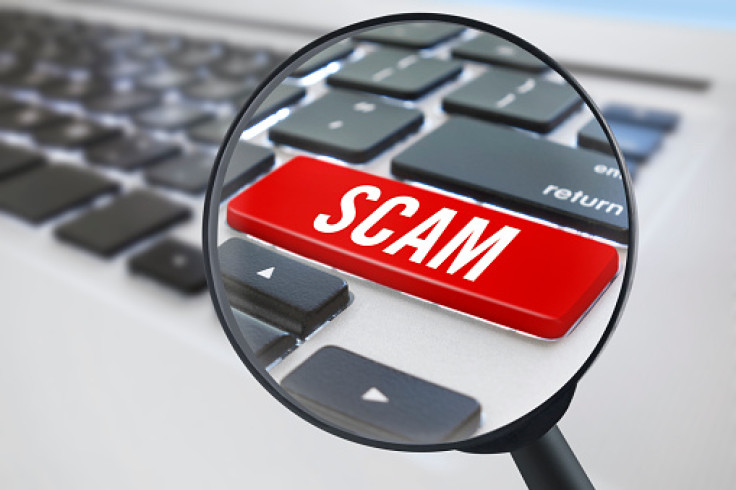 © Copyright IBTimes 2023. All rights reserved.