Scarlett Johansson's New Mystery Man Unveiled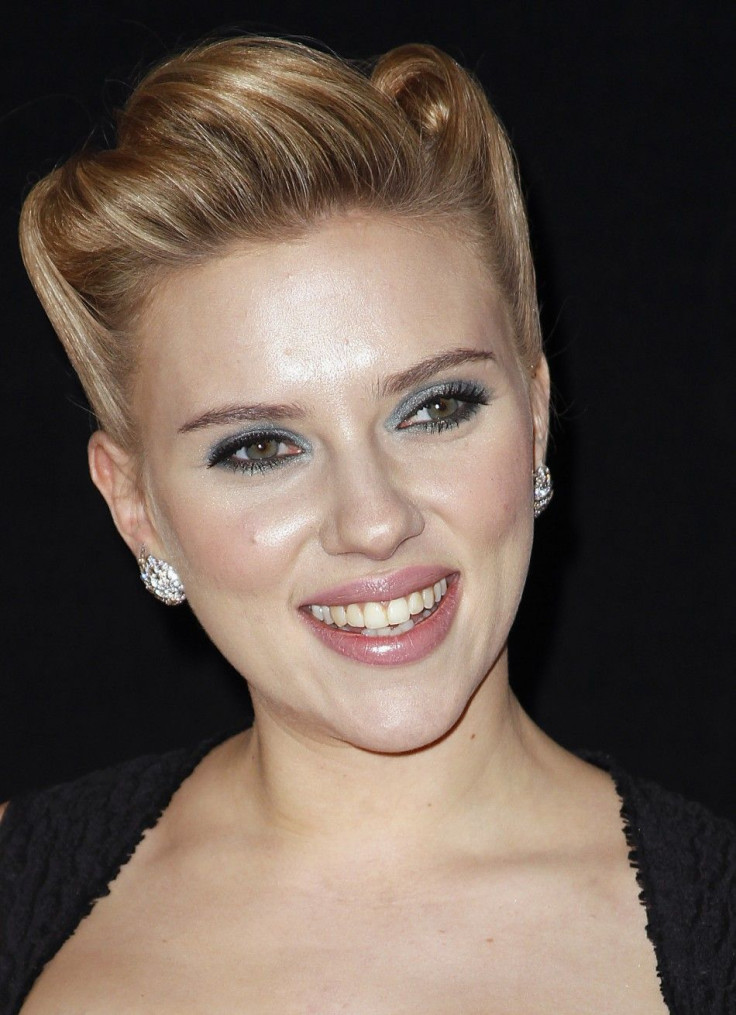 Since her divorce from Ryan Reynolds, Scarlett Johansson has been romantically linked with Sean Penn, Justin Bartha and Joseph Gordon-Levitt. But her latest beau seems to have little to do with Hollywood stardom, though he has been dubbed a real-life Don Draper.
Nate Naylor is a 38-year old advertising executive based in New York City and the pair have been dating for nearly 6 months. Photos of the couple, wandering around the city, have emerged with Naylor hidden under a hooded sweater and dark sunglasses. Johansson and Naylor were also spotted on Saturday night, cozying up at the Bowery Hotel restaurant Gemma. One witness said, ScarJo was rubbing his back and kissing his neck. He was wearing a short-sleeve, V-neck T-shirt and had tattoos up his arm.
Meanwhile, Johansson and Reynolds have listed their marital home in Los Feliz at $3.65 million dollars. The couple had married in September 2008, but finalized their divorce last June. Reynolds is reportedly seeing Gossip Girl actress Blake Lively.
© Copyright IBTimes 2023. All rights reserved.