SEC Accuses British Twins Of Running 'Stock Picking Robot' Scam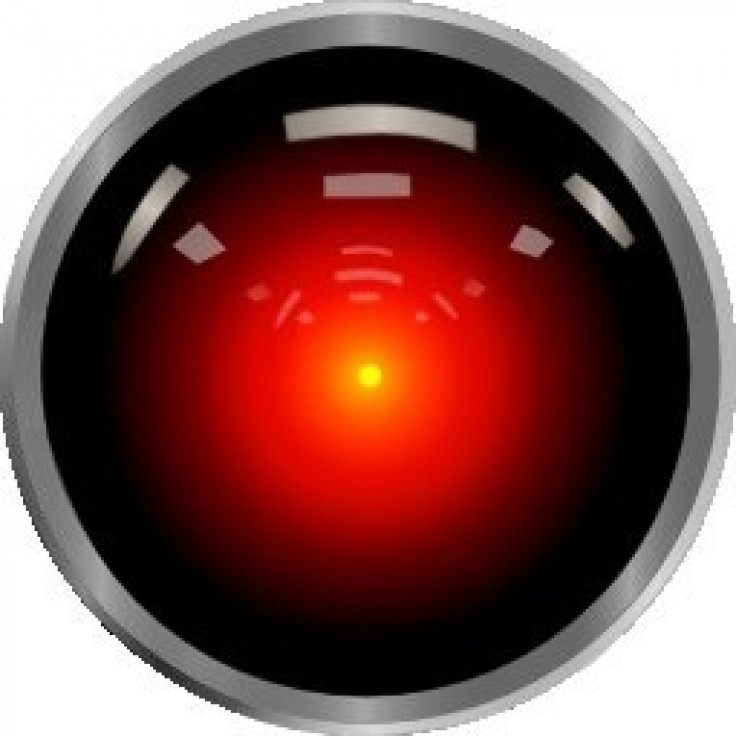 The U.S. Securities and Exchange Commission Friday accused a pair of British twins of duping American investors into paying $1.2 million for subscription to a newsletter featuring a phony stock-picking robot.
Alexander John and Thomas Edward Hunter, 20, were hit with an SEC suit in New York federal court accusing them of touting a sophisticated trading program dubbed Marl that could pick out penny stocks poised to jump in value.
The 'stock picking robot' was a work of fiction, the SEC said in its complaint. The defendants' story was persuasive. Approximately 75,000 investors, the vast majority of whom lived in the United States, paid ... for annual subscriptions to the Doubling Stocks newsletter and copies of the robot software.
The Hunter brothers' tips actually came from stock promoters that paid them more than $1.8 million in fees, none of which was disclosed to investors, the SEC alleged.
Investors would pay $47 apiece to become subscribers of the annual newsletter, plus an additional $97 for a download version of Marl, the stock picking robot, the complaint said. The software, however, was designed to take stocks from a database compiled by the Hunter brothers.
Like the newsletter, the home version of the stock picking robot was no more than a fraudulent delivery vehicle for stock symbols that the Hunters had been compensated to promote, the SEC said in its release.
The SEC said the alleged scam was a pump-and-dump scheme to generate trading volume for thinly-traded stocks.
The Hunters used the anonymity of the Internet and the promise of easy riches to prey on investors, said Thomas A. Sporkin, chief of the SEC's Office of Market Intelligence. While touting their supposed breakthrough investment technology on two websites, the Hunters were racking up fees as stock promoters through a third.
© Copyright IBTimes 2023. All rights reserved.
FOLLOW MORE IBT NEWS ON THE BELOW CHANNELS