Selection Frenzy: Promoting The Concept Of 'Approval Voting' In The Us
* This is a contributed article and this content does not necessarily represent the views of IBTimes.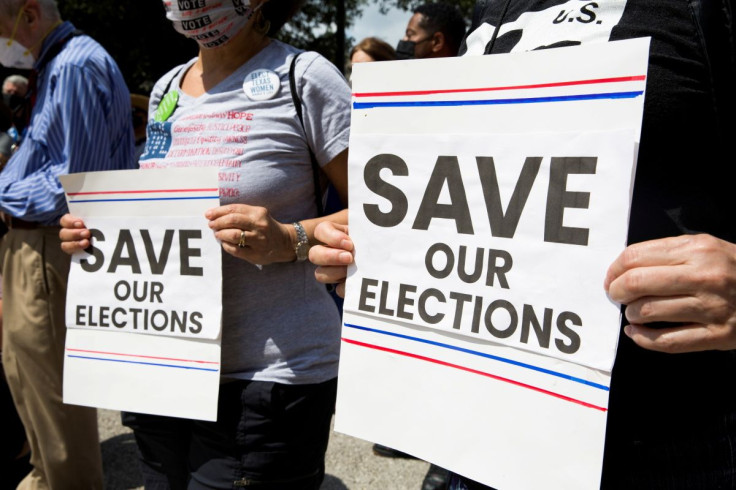 A total of 240 million people were eligible to vote during the 2020 US Presidential Elections–of this number, only 66.1% (158 million) submitted their ballots.
Even though no law requires a US citizen to vote, the right to suffrage remains a vital component of any democracy. Through voting, citizens are taking part in the democratic process. Citizens vote for leaders to represent them and their ideas, and the leaders support the citizens' interests.
The Center for Election Science (CES), a national, nonpartisan nonprofit focused on voting reform, understands the significant role that voting plays in reinforcing a democracy. The Center, which is backed by its vision of being in a world where democracies thrive because voters' voices are heard, is a strong advocate of the approval voting concept —a single-winner voting method that lets voters pick all the candidates they want, most votes still wins.
Aaron Hamlin, Executive Director of CES, reveals that the call to action for a better way to vote is fast gaining traction—a reflection that voters are not entirely happy with election results that do not represent the actual will of the people.
He shares, "The Center is made up of like-minded individuals who are fueled by their passions for democracy and their eagerness to help voters' voices be heard—thereby effecting clear change in the system."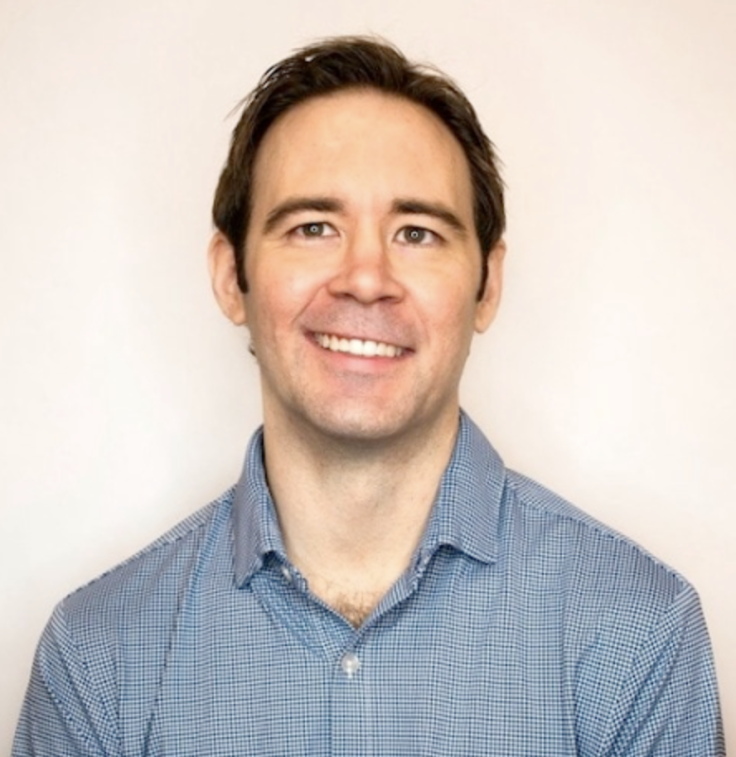 Established in 2011, the Center has now evolved into a group of independent chapters spread out across the US—building grassroots actions that ultimately aim at supporting the push for change across different communities.
"What we are doing today is making sure that the floor is opened up to new ideas, making sure that candidates finally have an accurate reflection of their support, and that voters' voices are truly heard," he said.
Hamlin recalled successful instances where approval voting was accepted and implemented, citing the initiative elections held in Fargo, North Dakota in 2018, and St. Louis, Missouri in 2020.
The concept traces its origins back to the early 70s when Professor Robert J. Weber coined the term, 'Approval Voting.' The concept was later published and explained in 1978 by political scientist Steven Brams and mathematician Peter Fishburn. Voting science experts detail the many advantages to be gained from this concept like more accurately measuring candidate support, elimination of vote-splitting among similar candidates, and the prevention of spoiler effects.
Hamlin adds that CES is now focused on expanding its Approval Voting Chapter Program—looking to grow further by establishing more chapters across more US cities and into states. "Through these chapters, we can offer our supporters the essential guidance and tools needed to promote and encourage approval voting in their own communities."
He explains that the need to build local chapters is because each community has different voting needs and requirements. "Each city offers a different set of requirements for us and we have placed our confidence and faith in the local supporters from these communities to determine what is best for their area. Luckily, approval voting is a flexible method that can adjust to accommodate the diverse needs we see across cities," Hamlin added.
The CES' executive director explains that the Center is not just calling for your vote; it is urging people to take action. "We are calling on more people to join us—we need your voice, passion, and knowledge to help us bring you better voting methods."
"Our end goal is to provide voters with a meaningful tool so that they have real agency when they vote. We want the people voters elect to actually be aligned with voters' interests," he concluded.
NOTE: This article is a contribution and do not necessarily represent the views of IBTimes.