SEO Olympics: Which Search Engine Takes Home Gold For 2014 Sochi Winter Olympic Searches?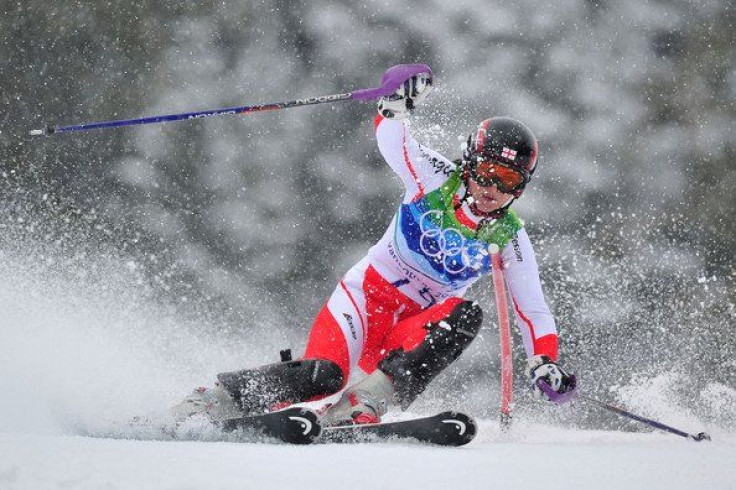 Whenever a major live event like the Super Bowl or Grammys rolls around, one of the top search queries is inevitably, "What time is [the event]?" The Atlantic even ran a piece analyzing the effect that "What Time Is The Super Bowl?" has had on digital news.
Well, the opening ceremonies of the Olympics are no different, and people around the world want to know when the opening ceremony for the 2014 Winter Olympics in Sochi, Russia, will take place.
Apparently NBC, which has the rights to broadcast the Sochi Olympics in the U.S., didn't get the search engine optimization memo, and its website doesn't exactly make it easy to find the answer. It isn't on the front page, it isn't under the "Sochi Schedule" tab, but users can find it under the "TV Listings" tab if they scroll far enough to find it.
This makes the search for "Olympic Opening Ceremonies" more important than ever, but which search engine is best at answering? Search Engine Land decided to take the three biggest search engines -- Google, Bing and Yahoo -- to the test and find out which deserves the SEO gold medal.
Search Engine Land found that Bing answered the question the fastest by providing the most relevant results. Bing's Twitter integration also provided the answer, though Bing did provide an advertisement for Amazon that was in no way related to the search.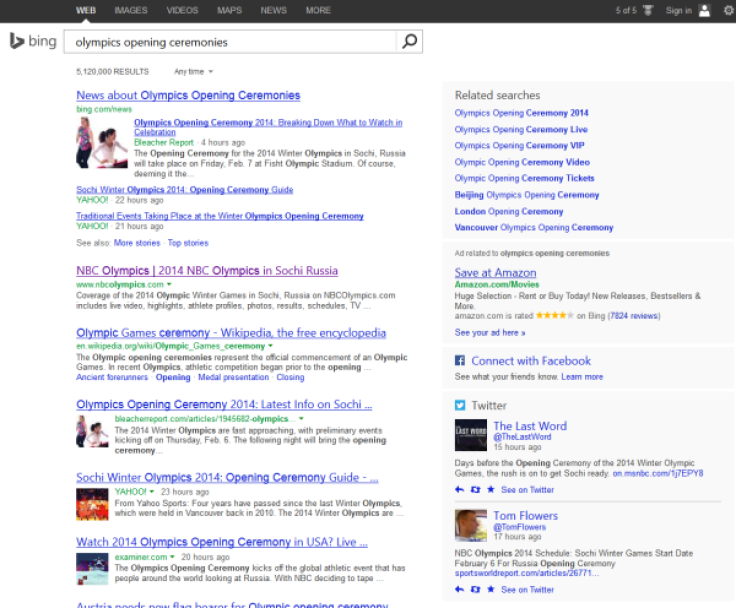 Bing also displays daily schedules next to queries on the "Olympics" and individual sports like "snowboarding" and or "figure skating." There is also a Bing Sports app for Windows Phone users with a special update just for the Sochi Winter Olympics.
Google was given the silver medal for putting NBC links near the top that don't provide the answer. Google's knowledge box provides an answer, but in Russian time rather than in the time zone relevant to the user.
Yahaoo was only given the bronze medal as a formality. Search Engine Land found did not return a single useful result. This is strange, because two of the top results on the Bing search came from Yahoo properties and had the answer, yet a Yahoo search didn't find the same ones.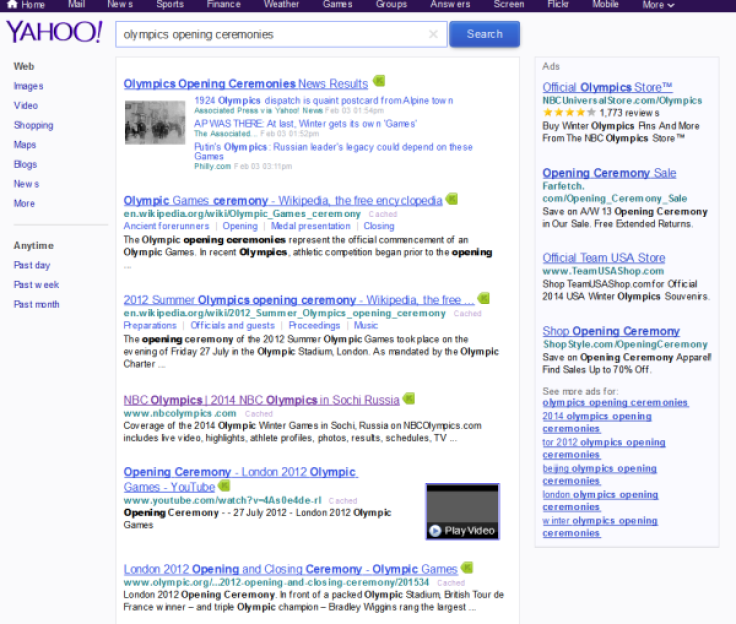 On Thursday, Yahoo made an adjustment that actually made it more helpful, but it was too little, too late.
Search results will evolve and improve as the games go on, and results may be different for each user based on search history and saved information.
© Copyright IBTimes 2023. All rights reserved.