Sherri Shepherd: Chris Brown as an Abuse Victim Role Model? [VIDEO]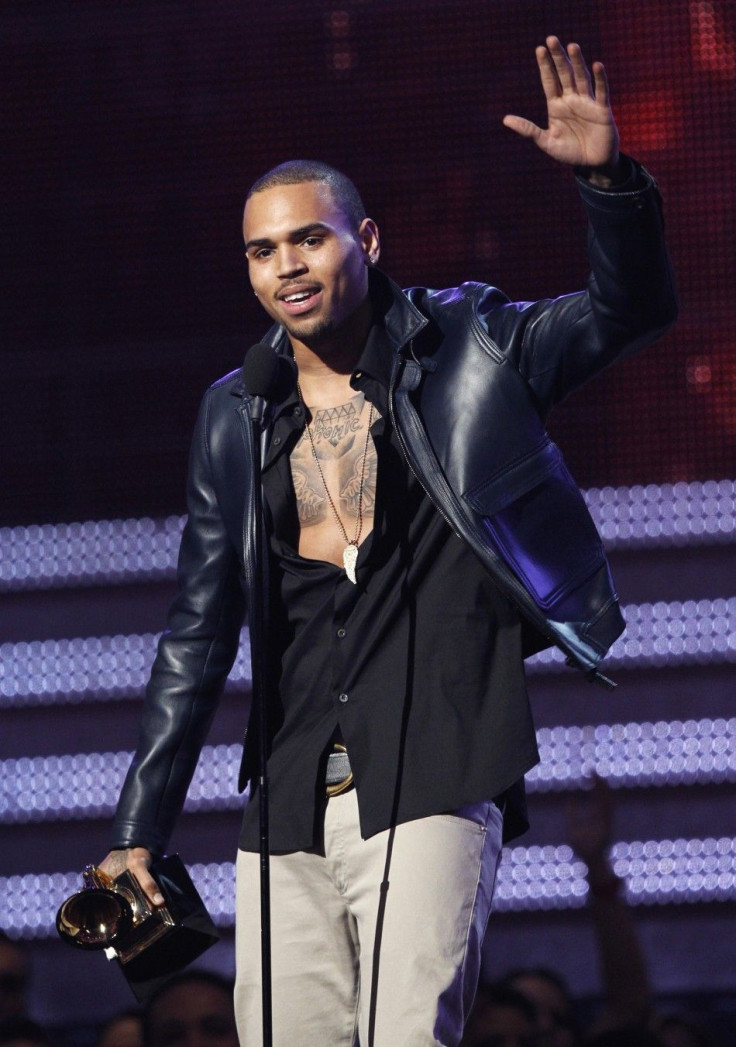 On The View today, Sherri Shepherd said that R&B star Chris Brown could possibly serve as a role model for abuse victims.
He was a victim, he became an offender, and he did what the courts told him to do, said Shepherd referring to Brown. If you got a child in that situation that may see Chris Brown as a role model. Role models are different people to different folks.
The discussion was sparked after a string of pro-abuse tweets from young women following this year's Grammy Awards ceremony, in which some tweeted:
Like I've said multiple times before, Chris Brown can beat me all he wants...I'd do anything to have him oh my.
Call me crazy buttttttttt I would let Chris Brown beat me up anyyyy day.
I'd let Chris Brown beat me up anytime ;) #womanbeater.
In 2009, Brown's then-girlfriend, pop star Rihanna, told cops that he had hit her on multiple occasions, including one weekend assault that left her bloodied and bruised.
The Atlantic's Jeffrey Goldberg tweeted: Chris Brown? I don't look to the Grammy's for moral clarity, but really? Do the words 'felony assault' mean anything at all?
On The View, Shepherd said that Brown's process of reformation after growing up in an abusive home and changing his ways after the Rihanna incident could prove to be an example for other victims.
© Copyright IBTimes 2023. All rights reserved.