Shiba Inu Lead Developer Gives Latest Shibarium Update; Drops Interesting Revelation About Community
Shytoshi Kusama, the lead developer of the dog-themed altcoin Shiba Inu, offered the latest update on Shibarium, the hotly awaited layer-2 scalability solution of the ecosystem, and dropped a new and interesting revelation about the community.
Shiba Inu saw a price rally Sunday and traded in the green zone, something that the Shiba Inu community or the Shib Army has always been happy about, and that's probably in part due to the latest update its pseudonymous lead developer Kusama said during the weekend about Shibarium.
Kusama's recent statements were shared on Twitter by former Shiba Inu Growth Breed member and content creator who goes by the handle @LucieSHIB.
On the official Shiba Inu Telegram channel over the weekend, Kusama was asked if they could provide any update, to which the lead developer willingly complied. Kusama said it is "a weird space to be in when launching Shibarium" but said, "everything is OK " and on "schedule."
However, the lead developer, who is at the center of a storm that surged a few days ago after they dissolved Breeds, one of the groups within the community, dropped an interesting revelation about the community.
"I have no idea who or what can be trusted at this point," Kusama said, noting that they "assume after launch the same clawing between factions will continue."
Also, in another screenshot, a SHIB holder asked Kusama why he is not active in the new group and the lead developer answered that they were just "waiting for Shibarium."
Shibarium is not precisely a blockchain but an additional layer that runs on top of the Ethereum blockchain network with the basic aim of taking an extra load of Shiba Inu transactions so that it does not solely depend on it.
Most recently, Kusama confirmed that aside from scalability, Shibarium will also burn trillions of Shiba Inu tokens.
Kusama's confirmation came when a SHIB holder asked if Shibarium "will trillions of coins be burned from it," to which the lead developer answered, "that's the goal bud."
This is because Shibarium features a burning mechanism that destroys Shiba Inu tokens each time a transaction is completed.
Unfortunately, despite the hype surrounding Shibarium, the Shiba Inu team has not yet revealed the project's release date.
Over the past 24 hours, SHIB, the native token of the Shiba Inu ecosystem, saw a 0.86% gain and was trading up at $0.000012 with a 24-hour volume of $199,015,183 as of 12:24 p.m. ET on Sunday, according to the latest data from CoinMarketCap.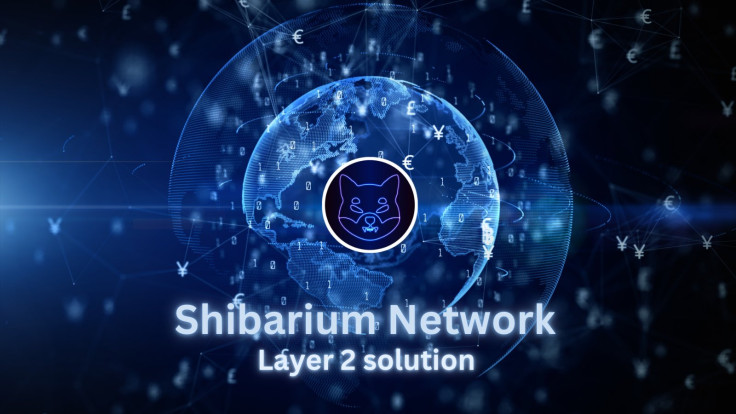 © Copyright IBTimes 2023. All rights reserved.