Sources Reveal When Lionel Messi's Club Will Officially Announce Signing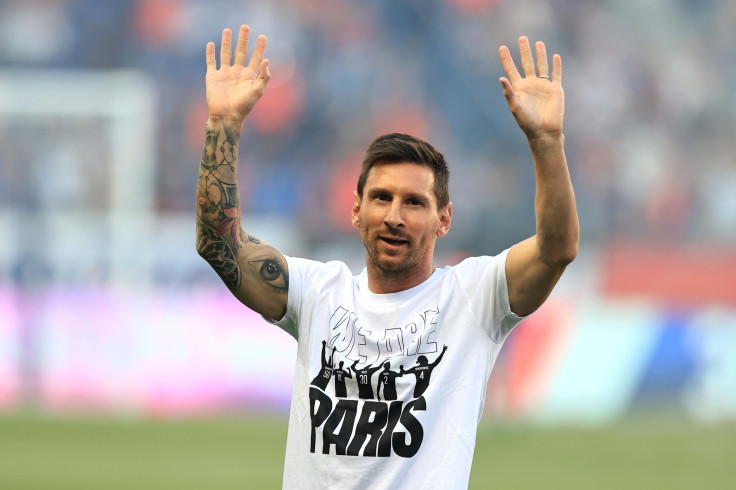 KEY POINTS
Lionel Messi is reportedly on track to join Al-Hilal in the Saudi Pro League
Al-Hilal is expected to make the announcement of Messi's signing public by June 6
Messi and Cristiano Ronaldo will once again share the same league for next season
Lionel Messi has nothing left to prove in his spectacular soccer career.
While current rumors point to him leaving French Ligue 1 side Paris Saint-Germain once his contract officially expires on June 30, his new team is raring to showcase him to the world.
According to sources, Saudi Pro League side Al-Hilal is expecting his signing to be made public by Tuesday, June 6.
"Al-Hilal has set this date as the key to having the player's final yes and to be able to activate all the protocol prepared so that the news has a global echo and, at the same time, serves to start showing Saudi Arabia to the world," the source originally wrote in Spanish.
The reveal comes a few days before Messi's final game with Paris Saint-Germain turned into a disaster as their two-goal lead was erased by halftime and eventually led to them losing 3-2 when the final whistle blew thanks to Grejohn Kyei's winner at the 63rd minute.
Though that result gave them their seventh loss of the Ligue 1 season, they had enough of a cushion on the table entering the match to come out with the domestic title–their 11th such title in the club's history.
Paris Saint-Germain coach Christophe Galtier had previously commented on the impending exit of Messi from Les Parisiens upon season's end, with him saying that it was a "privilege of coaching the best player in the history of football."
Rumors emerged in early May that Messi was on track to take his talents to West Asia on a $400 million deal that was supposedly negotiated by his father and agent Jorge Messi.
With the latest sources reporting that Al-Hilal is the team that is on pace to add Messi to their roster, the 2023-24 season of the Saudi Pro League becomes a cannot-miss affair as fans would get to witness him duking it out with Cristiano Ronaldo once again within one domestic league–years removed from their time in the Spanish La Liga.
As for those hoping to see him don the colors of FC Barcelona once more, the same sources report the following.
"Barcelona is after him, but is still not in a position to present him with a formal offer and time passes without a definitive rapprochement between the two parties having taken place," they mentioned.
But because Al-Hilal finished outside of the Top Two of the Saudi Pro League this season, Messi's projected new club will not be able to participate in the AFC Champions League or any other international league for that matter.
Messi has already set new heights in the world of soccer, but an additional title with another league outside of Europe will only serve to bolster his legendary status.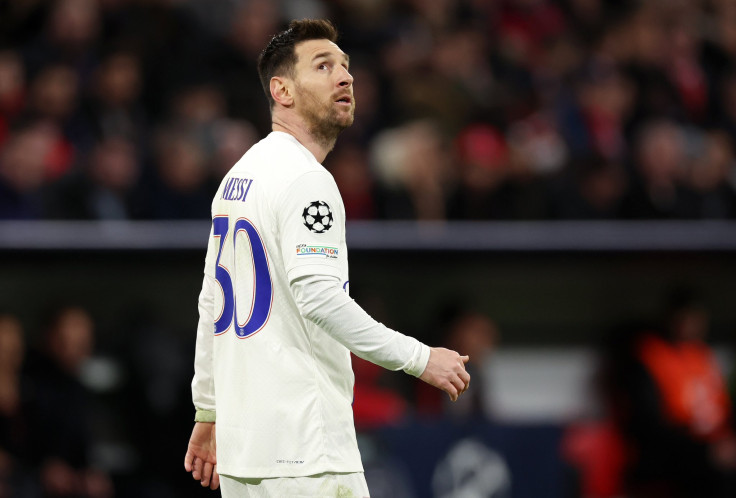 © Copyright IBTimes 2023. All rights reserved.