South Carolina School Student's Racist Snapchat Post Goes Viral, Causes Outrage
A South Carolina student's racist social media post has caused outrage among members of the school community, with some asking for the girl to be expelled. A picture, posted on Snapchat, showed the unidentified student with black paint on her face, attired in camouflage.
"Hah I can say ("N" word) bc now I look like one too," she captioned the picture.
The screenshot of the post went viral on all social media platforms, causing a furor among the members of the Lugoff-Elgin High School community.
Leslie Brown, whose children attend the same school, told local television station WIS that she was shocked when one of them showed her the racist post.
"This is too close to home. This is your school; you are in class, or you are walking beside people, or you are on a virtual class with people who feel this way," Brown reportedly told her son after seeing the post.
Speaking about racism prevalent in today's society, Brown added, "Even though we have evolved, that same mindset is still there. That's because we have generations that have not taught their children that color should not matter and that everybody is looked at the same way. I'm very shocked, but again, with the society that we live in, some people are not going to adapt to equality."
After the post went viral, Lugoff-Elgin High School principal, Corey Wright, sent an email to parents condemning the incident.
"This morning I became aware of an inappropriate social media post made by one of our students this weekend that in turn has been shared by others. This post does not reflect the values of our school community. We have addressed it from an administrative standpoint," he wrote Monday.
"The first thing we want to do with all of our students is understand that you have pride in yourself and who you are and how you carry yourself. In no way, shape or form should your race, religion, orientation, beliefs -- should that hinder who you are in any shape or form, and we want to serve as an example of that for our students," he added.
It isn't clear if the student faced disciplinary action in connection with the incident.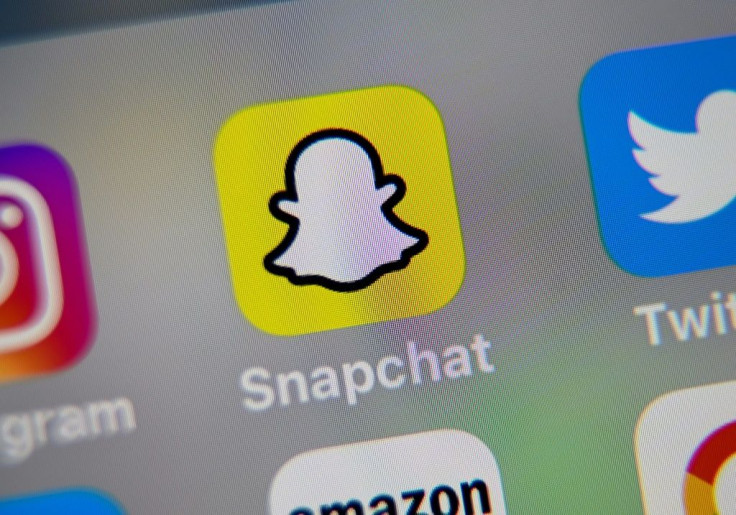 © Copyright IBTimes 2022. All rights reserved.
FOLLOW MORE IBT NEWS ON THE BELOW CHANNELS