Spring Break 2013: Destination Ideas To Fit All Budgets
Whether you're seeking all-out luxury or a more affordable, budget-friendly spring break, here are a few places not to be overlooked in 2013.
All-Out Luxury Spring Break: Maui, Hawaii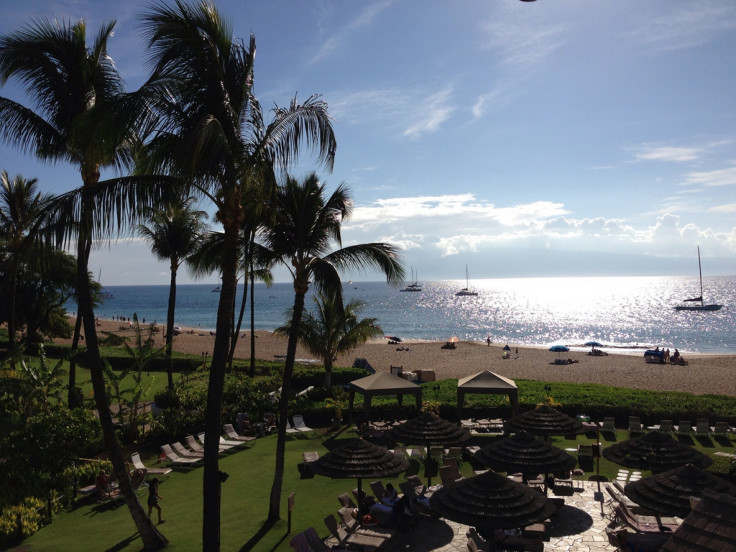 Spring Break gets a bad wrap as something only college students and parents suddenly stuck with school-less kids can enjoy, but adults need time off to thaw their bones in spring, too. Perennially idyllic Maui -- the crowning jewel of Hawaii -- is the remedy. Travel guides and glossy magazines consistently wax poetic over this alluring dollop of volcanoes and sand marooned smack dab in the middle of the Pacific Ocean, and, remarkably, most visitors find that the promised paradise lives up to the hype. Maui is a place where the spa menu is as long as the restaurant's, where you can do absolutely nothing on a palm-lined beach or plan an activity holiday of surfing, sailing, hiking or whale watching. And if that's not enough, simply hop a ferry to Molokai or Lanai and repeat.
Where to stay: The Westin Maui Resort and Spa (Rates start at $440/night)
Rustic-Chic Spring Break: Rancho de Los Caballeros, Arizona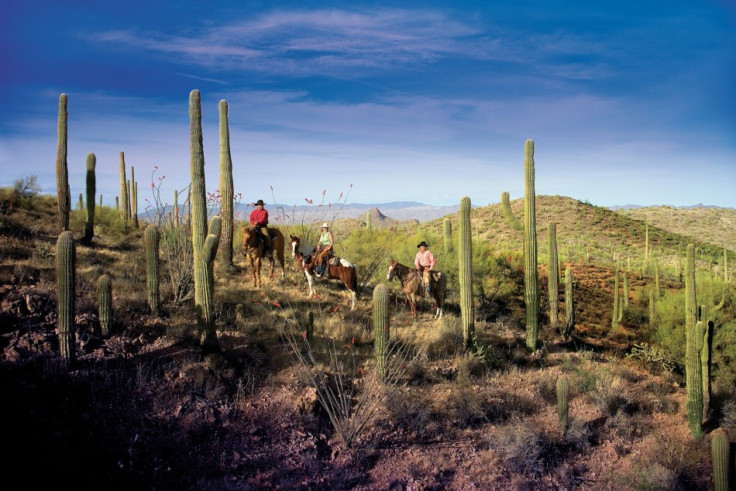 Why not live out your Wild West fantasy on an Arizona dude ranch before the summer heat kicks in. Envision horseback riding, home-cooked meals under the stars and even luxury spa treatment as you saddle up in the Old Southwest at Rancho de los Caballeros, a historic ranch resort with the soul of a bed and breakfast. The Ranch offers all your typical resort amenities and privacy, yet with the charm and intimacy of yesteryear. Families can ride the rugged trails, tee off at one of Golf Digest's Top 100 U.S. courses, or sit back, relax and enjoy 20,000 acres of lush open range.
Where to stay: Rancho de Los Caballeros (rates start at $420/night for a double room, including three meals)
All-Inclusive Spring Break: Montego Bay, Jamaica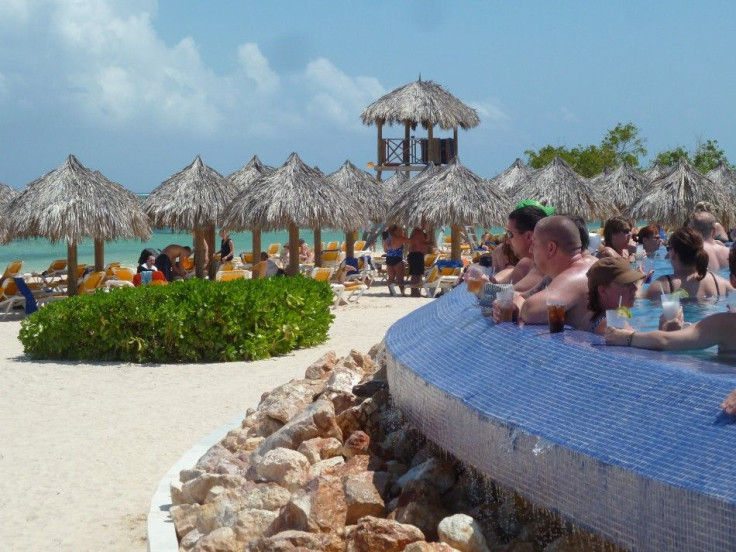 If all-inclusive is not your thing, you're out of luck. If it is, then this strip of miniature cities -- where a single bracelet acts like a golden ticket -- is a glutton's wonderland. The resorts of Montego Bay have a way of making anyone feel like a king -- perhaps because everyone eats, drinks and sleeps like royalty. These beachside castles boast immaculate gardens, turquoise pools, thatched cabanas and mouthwatering cuisine -- not to mention a packed schedule of activities to rival any cruise. Jamaica may be a developing country, but you'd never know it at these world-class resorts where, with everything at your fingertip, you never need to leave the confines of the hotel. Jamaica comes to you.
Where to stay: Iberostar Rose Hall (all-inclusive rates start at $270/night for a double)
Luxurious But Affordable Spring Break: Cancun, Mexico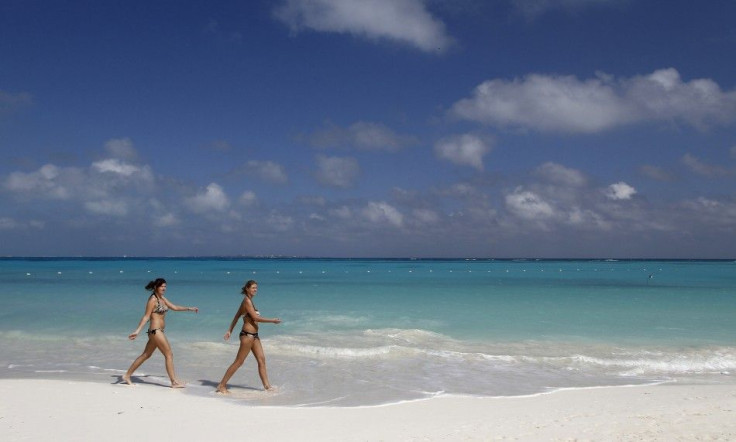 You probably already know that Cancun is affordable, but with three-star hotels averaging around $50 a night and seven-day all-inclusive getaways available for under $1,000 (flights from North America included), Cancun is suspiciously cheap. This bastion of beer-chugging beach bums rose from the jungle in the 1970s to become the destination for spring breakers everywhere. While its party-hard reputation remains and its kitsch is still king, Cancun has evolved over time with plenty of luxurious hideaways for those who prefer a sip of wine to a shot of tequila. And with hundreds of flights from Europe and the Americas, you'll have no trouble getting in and out.
Where to stay: Beachscape Kin Ha Villas and Suites (rates from $64/night for double, kids stay free)
Family On A Budget Spring Break: Wisconsin Dells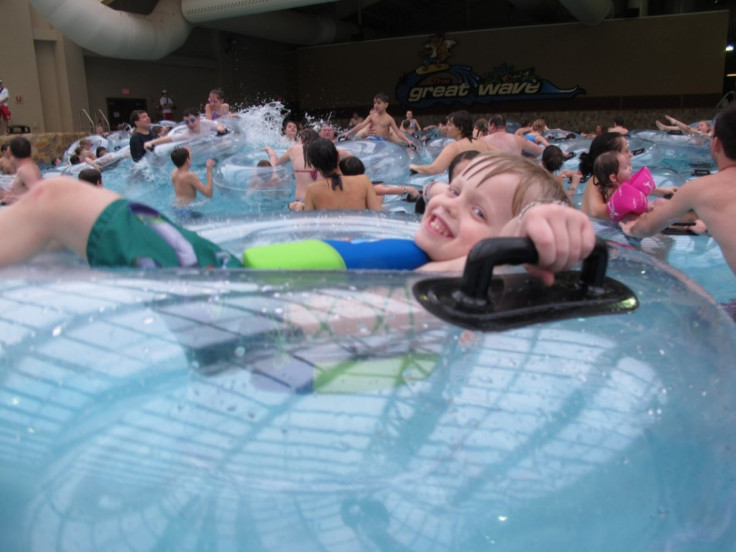 Wisconsin Dells is the water park capital of the world. Not only does it have the largest concentration of indoor and outdoor water parks on the planet, but its bastions of family fun lead the way with new technology and cutting edge attractions. With over two-dozen indoor water parks and hotel rates that stay well below $100 per night, you're sure to find a resort that's right for your family and your budget.
Where to stay: Black Hawk Motel (rates start at $50/night for a double room)
Shoestring Budget Spring Break: Camping On St. John, USVI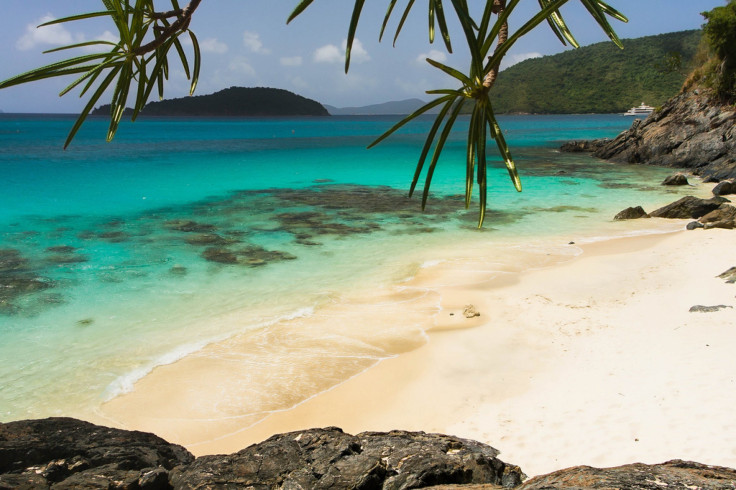 The Virgin Islands are America's Caribbean Paradise -- far enough away to be exotic, yet close enough to be accessible. These gorgeous islands are easily the most hassle-free tropical getaways for families on the East Coast, and tiny St. John offers a plethora of ways for budget travelers to save. One is Cinnamon Bay, which is just as beautiful as its more famous neighbor, Trunk Bay, and offers a bathhouse, snack bar, water sports options and the island's longest expanse of white sand. It's also home to a campground run by the National Park Service with some of the cheapest accommodations in the Caribbean.
Where to stay: Cinnamon Bay Campground (bare sites start at $32/night for two people)
© Copyright IBTimes 2023. All rights reserved.