Sprint Ends Partnership With LightSquared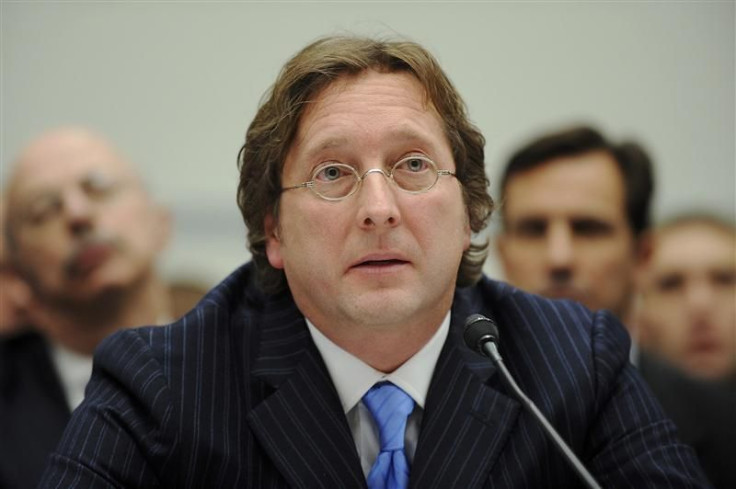 Sprint Nextel Corp. (NYSE: S) said Friday it terminated its $9 billion spectrum sharing partnership with telecommunications startup LightSquared.
The deal, which began in June 2011, called for Overland Park, Kan.-based Sprint to deploy and operate an LTE network capable of utilizing the 1.6 GHz spectrum licensed to or available to LightSquared, a wholesale-only integrated 4G-LTE wireless broadband and satellite network.
The end of the partnership was not unexpected since the U.S. Federal Communications Commission last month proposed to indefinitely suspend LightSquared's right to use its satellite spectrum for cellular use. The government was concerned that LightSquared's network would interfere with the Global Position System used by the military and commercial airlines, Reuters said.
Sprint paid LightSquared, which is owned by hedge fund manager Philip Falcone, $65 million under contractual terms for terminating the arrangement.
These regulatory delays are unfortunate because they will deprive the American people of the benefits of additional competition in the wireless industry, said Doug Smith, chief network officer and interim co-chief operating officer of Reston, Va.-based LightSquared.
For LightSquared, Sprint's decision will enhance our working capital and provide more flexibility, he said.
The termination will have no impact on Sprint's current customers and is not material to Sprint's ongoing business operations. Network Vision remains on schedule and on budget, and we look forward to begin launching our 4G LTE network mid-year, Sprint said in a statement.
Sprint shares rose five cents to $2.85 in afternoon trading.
© Copyright IBTimes 2023. All rights reserved.
FOLLOW MORE IBT NEWS ON THE BELOW CHANNELS