Steam Summer Sale 2013: Amazon Beats Valve At Its Own Game [PHOTOS]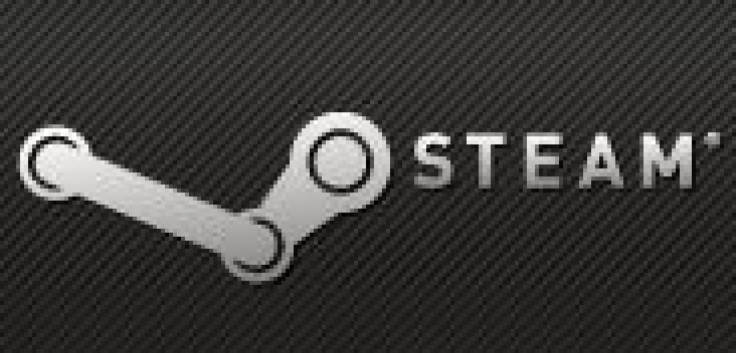 Despite all the hoopla over Valve's annual Steam Summer Sale, it's really not all it's cracked up to be. Right now, for example, there are four games being sold through Steam Summer Sale 2013 that you can get even for even less on Amazon. You read that right. Want proof? Check out the photos below.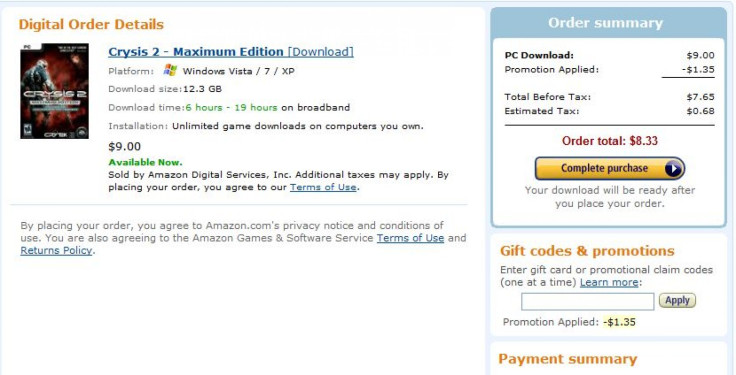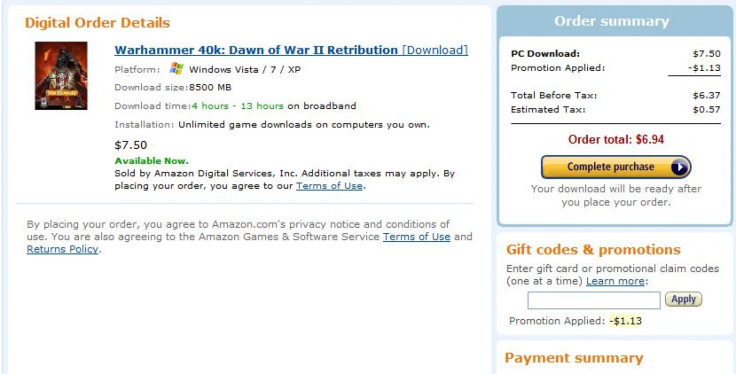 On Steam, "Alan Wake" costs $2.99, but it's only $2.55 on Amazon. On Steam, "Sleeping Dogs" will run you $6.24. Amazon sells it for $5.30. The Steam Summer Sale has "Crysis 2: Maximum Edition" for $8.99. Amazon bests that at $6.37. Finally, we have "Dawn of War 2: Retribution" on Steam for $7.49, while Amazon is giving it up right now for $6.37.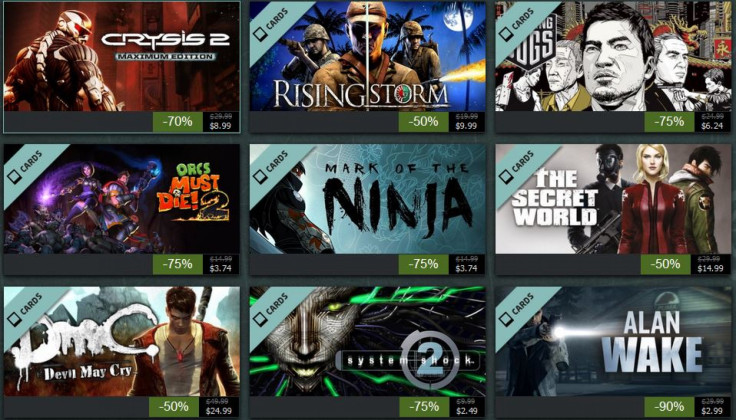 If Valve wants us to get excited about its annual Steam Summer Sale, it can't let Amazon beat it at its own game.
What do you think of Amazon selling games for less than the Steam Summer Sale prices? Are you surprised? Why or why not? Sound off in the comments below.
© Copyright IBTimes 2023. All rights reserved.
FOLLOW MORE IBT NEWS ON THE BELOW CHANNELS