Stephen Hawking Birthday 2017 Quotes And Facts: Physicist Who Is Longest ALS Survivor Turns 75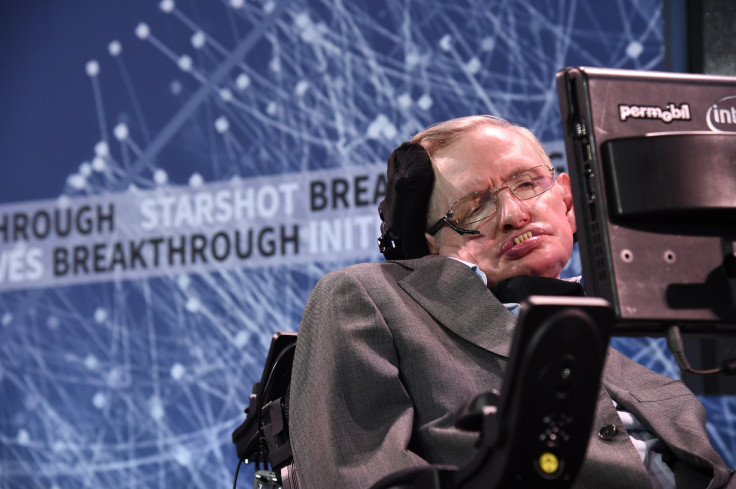 Stephen Hawking was celebrating his birthday early this year by taking in a movie. He turned 75 on Sunday, but the British theoretical physicist went to see "Rogue One: A Star Wars Story" in Cambridge, England, on Thursday. The pairing of the movie and the man was somewhat appropriate, what with the celebrated scientist viewing the latest installment of a celebrated science fiction film franchise.
The man who was diagnosed more than a half-century ago with ALS, also known as Lou Gehrig's disease, has achieved much in his life, including beating the odds of survival with his medical condition. Typically given just 10 years to live from the time of diagnosis, Hawking has gone on to live in excess of five times that figure.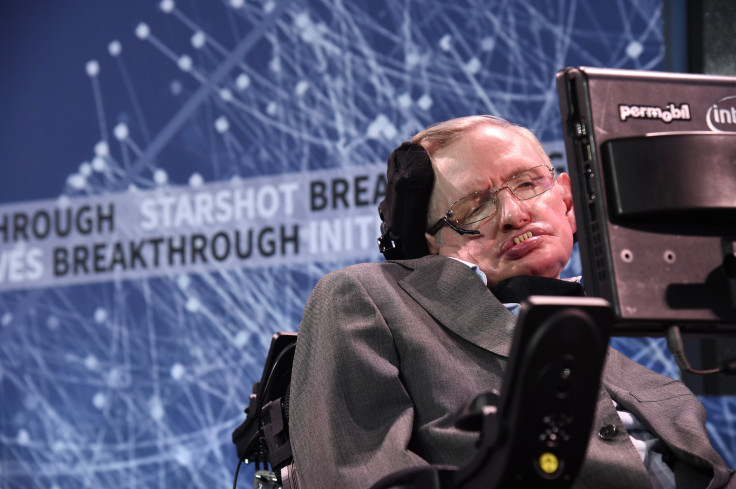 To help celebrate Hawking's birthday, read on for several of his most famous quotes as well as some facts about the living legend.
Quotes
"However difficult life may seem, there is always something you can do and succeed at."
"My advice to other disabled people would be, concentrate on things your disability doesn't prevent you doing well, and don't regret the things it interferes with. Don't be disabled in spirit as well as physically."
"Even if it turns out that time travel is impossible, it is important that we understand why it is impossible."
"People who boast about their I.Q. are losers."
"Life would be tragic if it weren't funny."
"I believe alien life is quite common in the universe, although intelligent life is less so. Some say it has yet to appear on planet Earth."
Facts
Actress Carrie Fisher once crashed a dinner party for Hawking in Cambridge, Massachusetts, when an Uber dropped her off on the wrong side of the street, the Boston Globe reported.
Even at age 75, Hawking is still working the lecture circuit. He's next scheduled to speak about black holes to an audience at Radcliffe Observatory Quarter in Oxford, England, on Jan. 18.
Hawking is no fan of President-elect Donald Trump. "He is a demagogue, who seems to appeal to the lowest common denominator," Hawking told a British news show in May of last year.
After Hawking opened the 2012 Paralympics Games ceremony, he quickly got deep when addressing the crowd. "Ever since the dawn of civilisation, people have craved for an understanding of the underlying order of the world. Why is it as it is, and why it exists at all," he said at the time. "But, even if we do find a complete theory of everything, it is just a set of rules and equations. What is it that breathes fire into the equations, and makes a universe for them to describe?"
Because of having ALS, Hawking has been wheelchair bound and using a computerized voice system to communicate.
© Copyright IBTimes 2023. All rights reserved.