Steve Jobs Resigns: Was Jobs to Apple What Sam Walton Was to Wal-Mart?
Analysis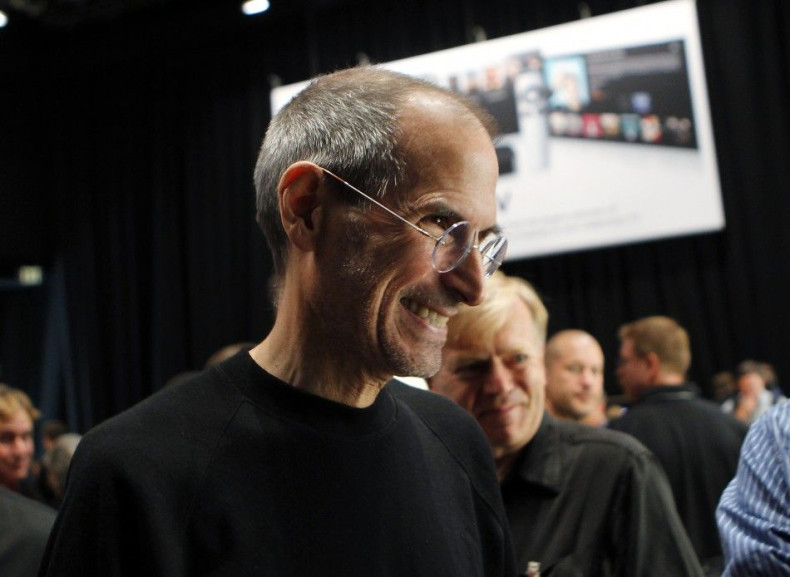 The news Apple's Steve Jobs Resigns this week caused many to ponder if the high-flying tech company will ever be the same. So far, the company's stock hasn't taken a downward hit after Wednesday's news, but one only need to look at another legendary leader and company example for the answer.
It's likely that Steve Jobs was to Apple what Sam Walton was to Wal-Mart. Both were company founders with product impact on company cultures. Both, also, were unique leaders, who perhaps can never be effectively replaced because of how deeply their presence became embedded.
Take Walton and Wal-Mart, for example. The company remains successful years after his death. As the world's largest retailer, the Bentonville, Arkansas-based company has a market cap of $182 billion, two million employees, and more than $400 billion in annual sales.
But the company has matured, as U.S. same store sales slow, and the brand no longer feels like the folksy store that Sam Walton created.
Walton, who died in 1992, pioneered many unique retail concepts at Wal-Mart, from how shelves were consistently overstocked with broad assortments to cheerleading sessions he led with store employees. He was a self-professed country man who wore field caps and jeans and talked with a drawl. Yet Walton was also a shrewd businessman, and that combination fueled Wal-Mart's radical growth beginning in the 1970s.
Now that he's gone, Wal-Mart is a big, sophistacted retailer, but it has little resemblance to Walton's folksy days, despite company efforts to keep his presnce close. For instance, some U.S. customers say the chain has lost its local personality in product that Walton so furiously pushed.
Even in the late 1980s Walton had a small plane and he flew all over the U.S., visiting Wal-Mart stores. On one store visit in Alabama, for instance, Walton noticed the absence of MoonPie's, a favorite personal snack. He called the Chattanooga Bakery, the company that makes the MoonPie snack, and got a big national order placed, making it a Sam's Choice display.
Now, Wal-Mart has lost much of its local-store personality, despite best, consistent efforts. If Walton were still around, though, one might expect company stores would have a more pronounced local product feel that he so loved.
Similarly, Jobs was a soul-keeper of Apple's brand. When people ask the question of whether or not he can be replaced, the answer is a simple no. Walton could not be replaced at Wal-Mart and jobs cannot be replaced at Apple. As a company co-founder, he was a rare innovator who both excelled at fostering Apple's brand and developing winning consumer products like the iPhone.
Much of Jobs' work was non-standard for a big company CEO. He often acted on a gut feeling, and he didn't follow the traditional rules of corporate management. How Apple's blockbuster iPhone got released before the Apple iPad tablet is attributable to Jobs, for instance.
Company designers created the iPad model first, but Jobs didn't think U.S. consumers were ready for it. So he pushed the company to put that concept into a smartphone product first. But that's just one story about Jobs among many. He was an innovator and a leader of the most rare and unusual kind in so many ways.
Like Wal-Mart after Walton, Apple will never be the same after Jobs' leadership departure.