'Stranded Deep' Now Available For PlayStation 4, Xbox One
KEY POINTS
Survival game "Stranded Deep" is now playable on PS4 and Xbox One
The console version of the game was supposed to launch in 2019
"Stranded Deep" has been playable on PC since 2015
After more than a year of waiting, the popular survival game "Stranded Deep" is finally playable on PlayStation 4 and Xbox One.
The game launched this April 21 after developer Beam Team Games made its release announcement on Monday, April 20. "Stranded Deep" was supposed to arrive on consoles in October 2019, but it was delayed after its former publisher Telltale Games shut down.
First released on PC in 2015, the game allows players to take on the role of a plane crash survivor who must do anything and everything to survive in a deserted island on the Pacific Ocean. In the game, players can learn skills to hunt for food and other supplies, craft tools, build houses, create vehicles and more.
Players can also fight bosses, all while unlocking achievements as they journey to become the best survivor.
"You'll experience crazy encounters against sharks, giant squid and other sea creatures. Defend against attacks on land from wild boar, snakes and other native threats. Hunger, thirst, and exposure will work against you as you brave the elements. It shouldn't and won't be easy… but if you survive through it all, you can escape! This is something players haven't been able to do before, so be the first!" Beam Team co-founder Sean Edwards wrote in an announcement on the PlayStation Blog.
It remains to be seen how console players will react to the game in the long run, especially since it has been five years since it was released in PC and has already established a strong community in the platform.
However, previous reviews of the game should raise hopes up, especially for those who are seeking new games to play while in self-isolation or quarantine.
"Stranded Deep" has been wildly popular since its early access release on Steam in 2015, gaining mostly positive reviews in the storefront. A lot of fans called it one of the best survival games in the market, while others praised it for its relaxing gameplay.
Several other players pointed out how it lives true to the survival genre perfectly with its immersive experiences.
"Stranded Deep" is now available on PC (Microsoft Windows, Linux, macOS), PS4 and Xbox One.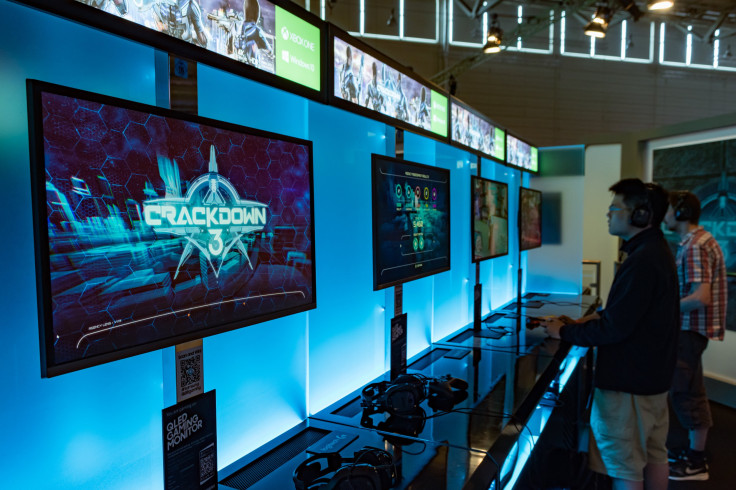 © Copyright IBTimes 2023. All rights reserved.