Stray Kids' Felix Sets New Instagram Record: Fastest 4th Gen Idol To Reach 1 Million Followers
KEY POINTS
Six Stray Kids members opened their individual accounts on Instagram
Felix reportedly reached 1 million followers on the platform in just one hour and 36 minutes
Thai, Japanese and American personalities on Instagram followed Felix on Instagram
Six Stray Kids members, Bang Chan, Changbin, Hyunjin, Felix, Seungmin and I.N., finally launched their official individual Instagram accounts.
On Wednesday, Stray Kids announced via its official Twitter account that six of its eight members are now on Instagram, dropping the links to the members' Instagram profiles for fans to follow.
Stray Kids' lead rapper Felix, whose Instagram username is @yong.lixx, reportedly surpassed 1 million followers on the platform in just one hour and 36 minutes, making him the first Stray Kids member to achieve this feat.
His bandmate Hyunjin closely followed his lead by reportedly reaching 1 million followers on Instagram in 1 hour and 38 minutes. The other Stray Kids members, Bang Chan, I.N., Seungmin and Changbin, followed suit at the fourth to sixth spots, respectively.
After the Stray Kids members opened their individual accounts, some celebrities started following them on the platform. Among Felix's millions of followers is Korean-Thai actor "Noeul" Nuttarat Tangwai. He even left a comment on Felix's first Instagram post.
Thai model and actress June Wanwimol also followed the Stray Kids member and even commented on his post, "Felix 🤞🏼💙" and "My baby." Another Thai actress, "Milk" Pansa Vosbein, followed both Felix and Hyunjin.
Japanese performers Ryusei Kainuma and Taiki Sato also followed Felix on Instagram.
Among Felix's popular American followers are Chinese-American dancer Ellen Min of Ellen & Brian and American YouTuber Zach Hsieh.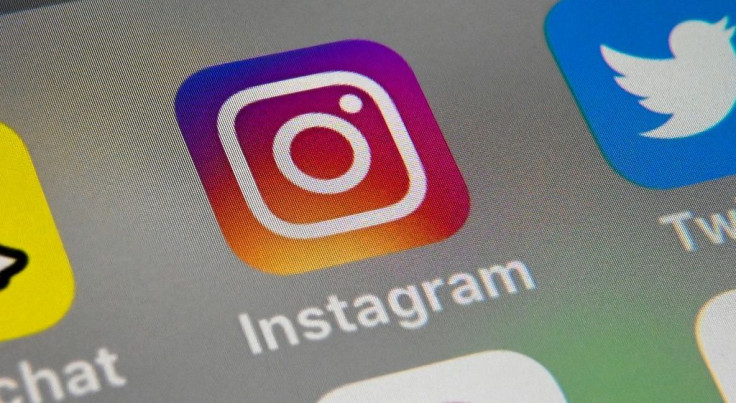 In July 2021, NCT's Taeil earned a Guinness World Record for breaking the record for the fastest time to reach 1 million followers on Instagram. His account, @mo.on_air, which was first announced on the Bubble app, reached the milestones in just one hour and 45 minutes after his first post.
A few months after, in December 2021, BTS' V broke the record by racking up 1 million followers in just 43 minutes. He also broke the record for the fastest time to reach 10 million followers on Instagram after surpassing 10 million followers in four hours and 52 minutes.
According to Guinness World Records, the record for the fastest time to reach 1 million followers on Instagram often changes hands as new celebrities join the platform.
BLACKPINK's Lisa holds the Guinness World Record for the most followed K-Pop Star on Instagram, with 90,739,796 followers as of March 24, 2023.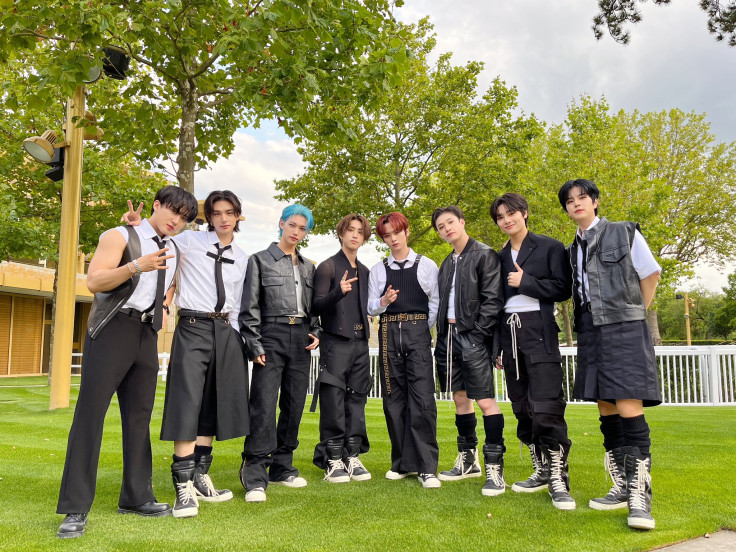 Stray Kids is the fourth most-followed K-Pop group account on Instagram. Since 2018, the group has become one of the biggest fourth-generation K-Pop groups, accumulating about 26.1 million followers on the platform. The eight-member group is actively promoting its third full-length album, "5-Star."
In August, Stray Kids will embark on its "5-Star" Dome Tour 2023, performing across five domes in Japan and South Korea.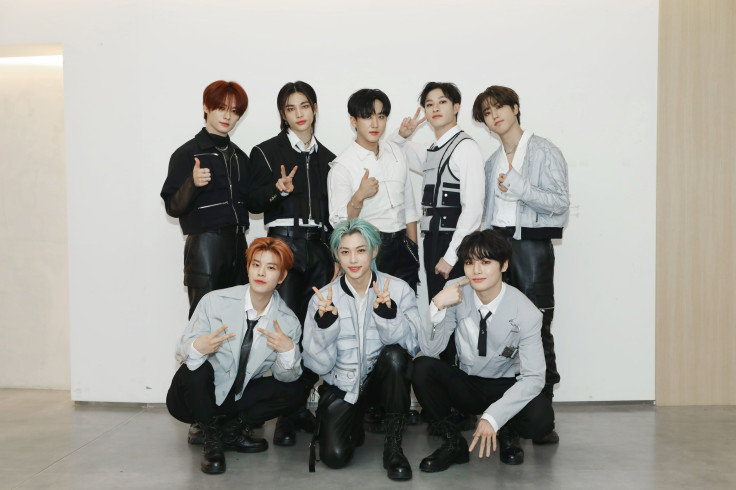 © Copyright IBTimes 2023. All rights reserved.