Streaming Data, Yahoo Rumors Drive up Netflix Shares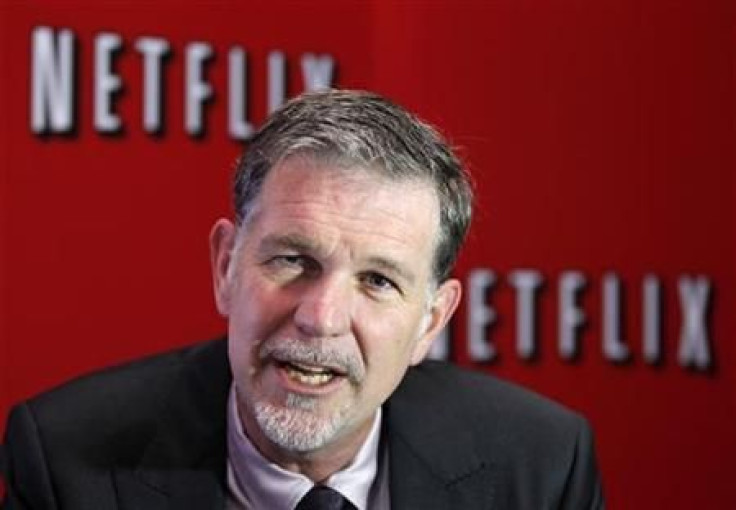 Netflix shares gained significant momentum Wednesday after the Los Gatos, Calif.-based company announced that its more than 20 million members streamed over 2 billion hours of TV shows and movies in the fourth quarter of 2011.
Shares of Netflix closed up 11.3 percent at $80.43 on Wednesday.
Shares continued to rise further after Piper Jaffray analyst Gene Munster told CNBC Wednesday that Netflix could be a takeover opportunity for Yahoo. Munster alluded to Yahoo's new CEO Scott Thompson's comments Wednesday morning that the company looked to provide more content.
Rumors have swirled recently regarding a takeover of Netflix. Netflix shares rose last month following speculation that Verizon Communications may look to enter the video-streaming business. However, speculation arose that Verizon Communications was looking to buy Netflix rival Coinstar, the parent company of Redbox. The companies haven't commented publicly on the matter.
Netflix shares are down significantly from the 52-week high of $304.79. The company announced in September that it planned on splitting its streaming and DVD-mail services into two separate entities and raising prices 60 percent. Following customer outrage and a plummeting share price, the company backed off the plan to separate the businesses but kept the price hike in place.
© Copyright IBTimes 2023. All rights reserved.