Streaming Wars: Insiders Reveal Industry Anxiety As Disney+, HBOMax, Peacock Spend Billions
With the advent of Apple TV+ and Disney Plus this year, the reality of content streaming has and only will continue to intensify. Next year will see even more platforms by way of HBO Max and NBC's Peacock, proving that streaming services are the wave of the future. Yet, the finite amount of available film and TV content will only increase, causing potential high anxiety streaming.
Discussing the future of the streaming wars and this very potential future environment, Variety dives headfirst with the aid of many industry insiders. Key among the talking points is the dwindling realm of cable TV, as network entertainment channels suffer in the most important categories, from subscriber losses to ad revenue.
"Everybody building streaming services feels like they need to buy so many things," said chairman-CEO of Sony Pictures Entertainment, Tony Vinciquerra. "The anxiety is pervasive. You can just feel it in the room."
According to Vox, the combined figures of potential future spending by Disney, Netflix, and HBO-owned AT&T averages around $16.2 billion. While analysts and insiders scratch their heads in deciding who will potentially win in the streaming wars, it's clear by these numbers the only winners are the viewers.
"We've seen this coming. The amount of content spending going on is amazing," added senior media analyst for Bank of America Merrill Lynch, Jessica Reif Ehrlich to Variety. "But it's going to be absolutely incredibly confusing to consumers."
These video marketplace trends prove that high anxiety streaming is a real. It's not so much about who will win in the Apple TV+ vs Disney Plus battle, but more so who will attain enough content and shell out the right amount of cash for it. And, once all the money is spent, there's still the streaming analytics to worry about: an audience is key, after all.
Amazon is proof that the future of streaming is all about big spending. Doug Creutz, a Cowen analyst, believes Jeff Bezos could care less about media business profitability, as bringing customers to the platform and the consumption of products is viewed as far more important.
"If you don't have to make money on the content," Creutz said, "then just spend hundreds of millions of dollars on 'Lord of the Rings' and give it a Season 2 renewal before Season 1 is even out, and you don't care. Because all you care about is getting people to your platform so they can buy [expletive]."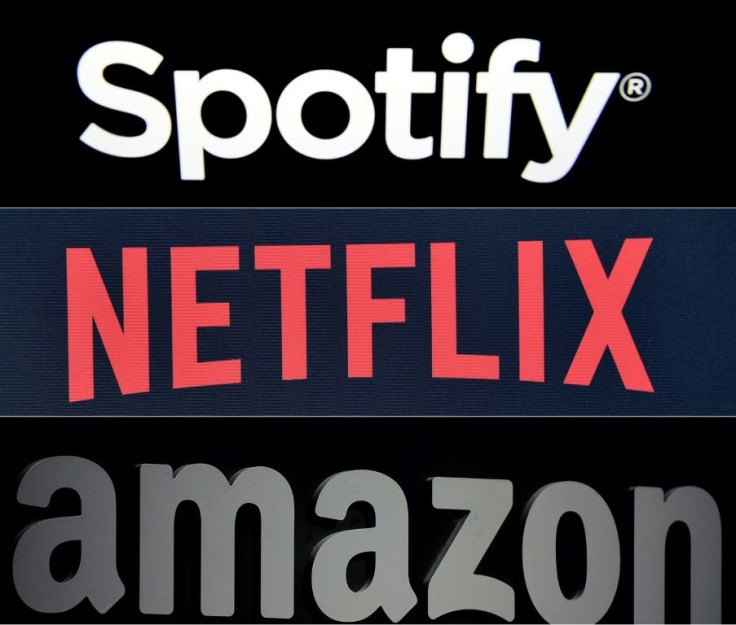 © Copyright IBTimes 2023. All rights reserved.