Striking PHOTOS: Norway Explosion and Shooting Kill at least 91
Norwegian police confirmed Saturday morning that they had arrested Anders Behring Breivik, 32, a suspect identified as right wing Christian fundamentalist who is responsible for both the bombing and the youth camp shooting rampage in Oslo, Norway Friday.
The deadly explosion and shooting attacks left 91 dead. The suspect will face terrorism charges that carry a prison sentence of up to 21 years according to the police report on Saturday.
Breivik who is thought to have planted the bomb near Prime Minister's Office killed seven people and then headed to Utoeya island for the killing massacre,during which he shot dead at least 84 people.
Utoeya, a small wooded holiday island was hosting the annual camp for the Labor Party's youth wing when the gunman turned the youth paradise into a hell, Norwegian Prime Minister Jens Stoltenberg said during a separate news conference. What happened at Utoeya is a national tragedy. Not since World War II has our country seen a greater crime, Reuters cited him as saying.
Click on the slideshow to see how the twin attacks tore Oslo apart on Friday:
Must Read: Oslo Norway Gunman Seeks Open Hearing (Latest Photos: Breivik, Massacre Scenes, Manifesto and More)
Norway Oslo Twin Attacks Kill At Least 92, King and Premier Survive Bombing [WARNING: GRAPHIC PHOTOS OF DEATH AND INJURY]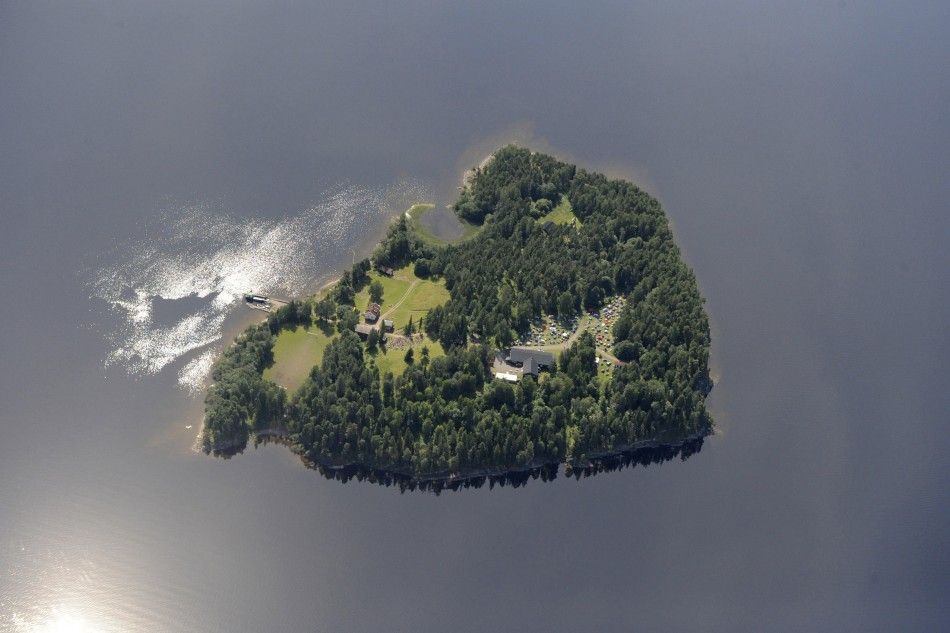 © Copyright IBTimes 2023. All rights reserved.