Study Projects Thousands More Cancer Deaths In Next Few Years Because Of COVID-19 Lockdowns
KEY POINTS
Doctors see an increase in cancer deaths as an impact of COVID-19
Delays in screening and referrals are among the causes
Referrals dropped by 80% when lockdowns were imposed
The impact of the COVID-19 pandemic may cause a considerable increase in cancer mortality rates.
A new study says the next couple of years will likely witness thousands of additional cancer deaths. Researchers also say delays in referrals and screenings could lead to an almost 10% increase in cancer mortality in England over the next five years.
A study published in The Lancet Oncology on Tuesday, July 21, claims the pandemic interrupted regular cancer diagnostic care, which could result in more patients dying from the disease. The authors of the modeling study explained 30% to 40% of cancer diagnoses in the U.K. come from routine screenings and outpatient referrals. They said urgent referrals dropped by 80% when lockdowns were imposed in March.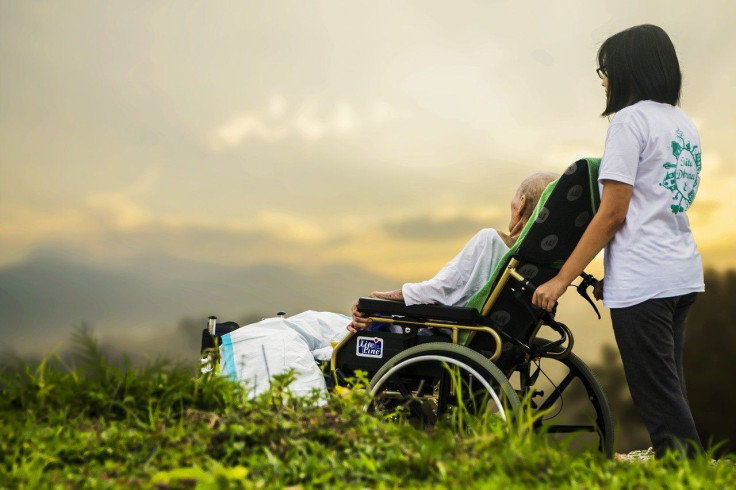 The researchers further explained that only when a patient goes to an emergency department or secures an urgent two-week referral from their doctors, a cancer diagnosis is confirmed. "While attention is currently focused on diagnostic pathways where cancer is suspected, the issue is that a significant number of cancers are diagnosed in patients awaiting investigation for symptoms not considered related to be cancer," Dr. Ajay Aggarwal said in a statement. He is from the London School of Hygiene & Tropical Medicine and is the lead author of the study.
The authors analyzed cancer registration and hospital administrative information from the English National Health Service (NHS) on over 93,000 cancer patients diagnosed between 2010 and 2012. Of this, 32,583 have breast cancer, 29,305 lung cancer, 24,975 colorectal cancer and 6,744 esophageal cancer. Researchers then analyzed what would happen if they were to have been diagnosed during the lockdown.
The study found that deaths from colorectal cancer is likely to experience an increase of 15% to 17% by 2025 because of coronavirus-related diagnostic care. Breast cancer follows with an 8% to 10% increase, esophageal cancer came in third with a 6% rise, and finally, lung cancer with 5% more fatalities, all of these because of the delays in diagnosis due to the pandemic.
According to Richard Sullivan, the study's co-author, the estimates show a dismal picture of people affected with cancer during the prime of their life when they are most productive. Sullivan is also the director of the Institute of Cancer Policy and Professor of Cancer and Global Health.
The researchers recommend a couple of solutions to avoid the scenario. They said running public health campaigns focused on patients, doctors and secondary care centered on the negative effects of not seeking care if they suspect the presence of cancer can greatly help. They also suggest providing medical care workers with evidence-based data that they can use to deal with suspected cancer cases.
© Copyright IBTimes 2023. All rights reserved.