'Super Smash Bros. Ultimate' Director Says Next DLC Fighters Are Likely Last
KEY POINTS
The next DLC for "Super Smash Bros. Ultimate" will likely be the last says director Masahiro Sakurai
Developed by Bandai Namco Studios and Sora Ltd., and published by Nintendo for the Nintendo Switch, "Super Smash Bros. Ultimate" was first released in 2018
With 74 playable characters for the base game and add-ons via DLC, Sakurai previously said he feels there's "no way" the series will be able to have as many fighters or series represented again in future games
The downloadable content for "Super Smash Bros. Ultimate" looks like it is nearing its end.
"Super Smash Bros. Ultimate" director Masahiro Sakurai himself has reiterated that the current DLC Fighters Pass is likely to be the game's last.
Last month, "Super Smash Bros. Ultimate" released its sixth DLC fighter, Min Min from "ARMS." Video Games Chronicle notes that there are five more characters planned as part of the game's second Fighters Pass.
Writing in his regular Famitsu column (translated by Robert Sephazon), Sakurai reportedly indicated that following the completion of the current DLC pipeline, "continuous Smash development from Smash for 3DS/Wii U will finally come to an end."
Developed by Bandai Namco Studios and Sora Ltd., and published by Nintendo for the Nintendo Switch, "Super Smash Bros. Ultimate" was first released in 2018. With a rich amount of characters to choose from, players must use different attacks to weaken their opponents to knock them out of an arena.
The base game features 74 playable fighters, consisting of all 63 previous fighters from past entries and 11 new ones.
These new ones are the Inklings from "Splatoon;" Princess Daisy from the "Super Mario" series; Ridley and Dark Samus from the "Metroid" series; Simon and Richter Belmont from the "Castlevania" series; Chrom from "Fire Emblem Awakening;" King K. Rool from the "Donkey Kong" series; Isabelle from the "Animal Crossing" series; Ken Masters from the "Street Fighter" series; and Incineroar from "Pokemon Sun" and "Pokemon Moon."
Sakurai added that the next five DLC characters are already in development. Previously published in a column this year, Sakurai said that the unannounced DLC fighters were his sole focus, meaning he was not working on a new game project. He also wrote in February that Nintendo isn't currently planning future installments of "Super Smash Bros. Ultimate."
Supposedly according to Video Games Chronicle, the original plan was to release all the remaining fighters in 2020. However, the COVID-19 pandemic may have disrupted the DLC schedule for "Super Smash Bros. Ultimate."
Addressing a large number of fighters in the game, Sakurai previously said he feels there's "no way" the series will be able to have as many fighters or series represented again in future games.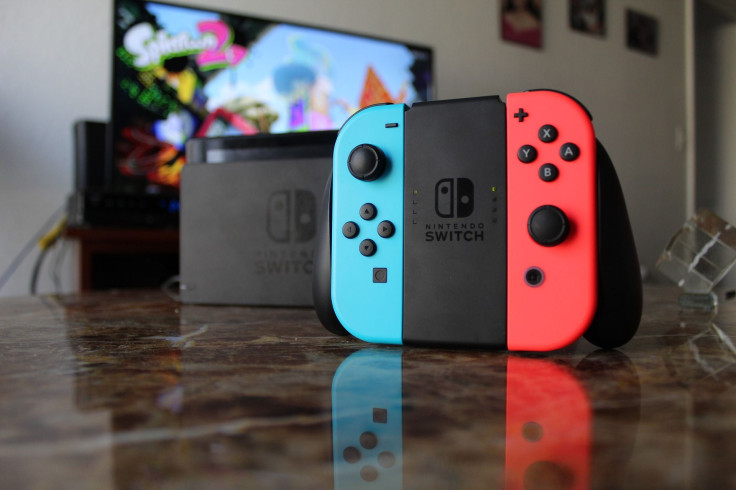 © Copyright IBTimes 2023. All rights reserved.