'Supergirl' Season 2 Spoilers: When Will Peter Gadiot Debut As Mr. Mxyzptlk?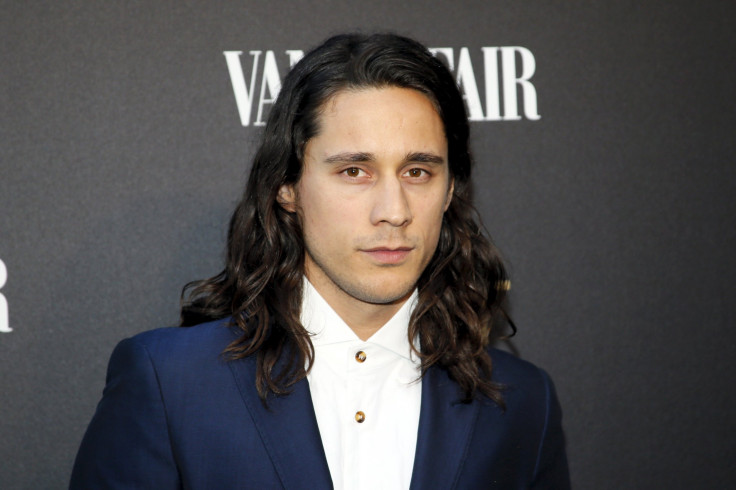 Fans won't have to wait that long to see Peter Gadiot's version of Mr. Mxyzptlk on "Supergirl."
According to TVLine, Gadiot will make his first appearance in Season 2, episode 13, which is the show's fourth installment after its midseason premiere later this month. Gadiot will return for another episode after his debut appearance, as Heroic Hollywood reported that the 31-year-old actor is set to guest star in two episodes of the show's sophomore run.
Mr. Mxyzptlk's appearance on "Supergirl" was first revealed by Comicbook.com last month.
In the comics, Mr. Mxyzptlk is a manipulative imp from the 5th Dimension who loves to annoy Superman. Although not actually evil and doesn't inflict any long-term damage to the Man of Steel, Mr. Mxyzptlk relentlessly pesters and proves that he's smarter than the Kryptonian. Mr. Mxyzptlk can only be made to return to the 5th Dimension when he's tricked into saying his own name backwards.
Gadiot isn't the first actor to play Mr. Mxyzptlk on TV. In 1989, Michael J. Pollard played the character in two episodes of the syndicated series "Superboy." Howie Mandel also portrayed the funny imp in the 1996 episode of "Lois & Clark: The New Adventures of Superman," titled "Twas the Night Before Mxymas." The character's most recent live-action appearance was in the WB/CW series "Smallville," in which he was portrayed by Trent Ford.
Mr. Mxyzptlk has also been featured in several animated series. He was voiced by Gilbert Mack in "The New Adventures of Superman," Frank Welker in "Super Friends," Gilbert Gottfried in "Superman: The Animated Series" and Kevin Michael Richardson in "Batman: The Brave and the Bold."
Peter Gadiot rose to prominence for his role as Cyrus on the ABC series "Once Upon a Time in Wonderland." His other acting credits include El Rey Network's "Matador," Spike's "Tut" and USA Network's "Queen of the South."
"Supergirl" airs its midseason premiere (Season 2, episode 9) on Monday, Jan. 23 at 8 p.m. EST on The CW.
© Copyright IBTimes 2023. All rights reserved.