Surprising Info Emerges About Sheikh Jassim-Manchester United Sale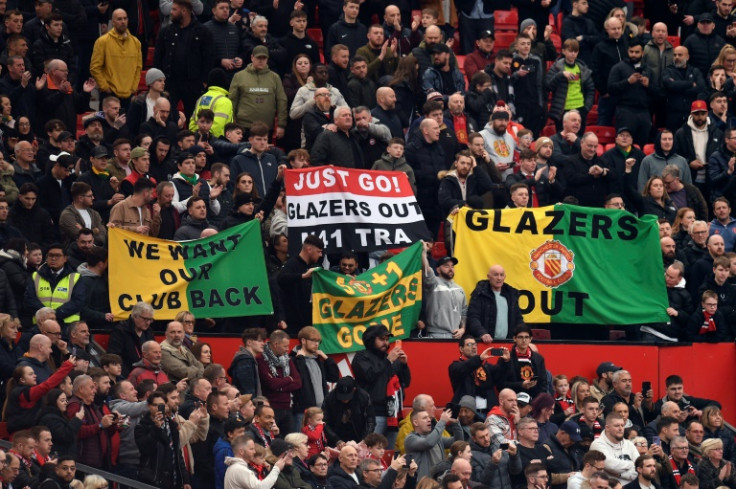 KEY POINTS
The Glazer family has not come to a consensus on who to sell Manchester United to
Joel and Avram Glazer is believed to be the only ones siding with Sir Jim Ratcliffe
Fans are growing restless about the situation still being unresolved
Manchester United's current proprietors, the Glazer family, are in the midst of choosing a new owner to handle the direction of the club.
However, there may be some infighting between the Glazers according to recent reports.
"The delay on the takeover process continues, with widespread reports that the Glazer family is split over accepting Sheikh Jassim's bid. His offer is in the region of £6 billion ($7.68 billion), but still slightly short of the valuation of the American family. Unless all can be in agreement, the stalemate will continue," sources wrote.
Early on in the bidding process, it was reported that Sheikh Jassim bin Hamad al-Thani offered to take 100% ownership of the club at £5.5 billion ($6.8 billion) plus full clearance of the £1 billion ($1.3 billion) debt accrued by the Glazers while also dedicating a fund "solely for the club and the surrounding community."
As for his opponent in Sir Jim Ratcliffe of the Ineos Group, the English billionaire's bid was not made public, though he is gunning for immediate control of the club while leaving Avram and Joel Glazer to retain 20% ownership of Manchester United.
Despite sources not explicitly stating which family members are holding up the process, it can be hypothesized that it is the aforementioned brothers since it provides them with long-term flexibility in terms of maximizing their profit margins from Manchester United.
Accepting Sheikh Jassim's bid would mean that all members relinquish their grasp on Manchester United fully while going for the hometown bet's offer allows Avram and Joel to hang on for a bit longer.
Recently, Qatari media revealed via their sources that people within Sheikh Jassim's circle were already celebrating their victory in the race for the Red Devils.
But such rumors were immediately found to be untrue as the process continues to chug along.
Ratcliffe continues to believe that he has a shot at beating out Shiekh Jassim in spite of the said report coming out.
With how much the fans have grown to despise the Glazer family in recent years due to their lack of success on the field while accusing them of owning Manchester United only for the money, they have been split down the middle as to who they prefer to own the legendary English Premier League team.
As the days continue to roll through with the Glazers holding off on the sale, fans are growing weary of the sale saga and are hoping it ends sometime soon.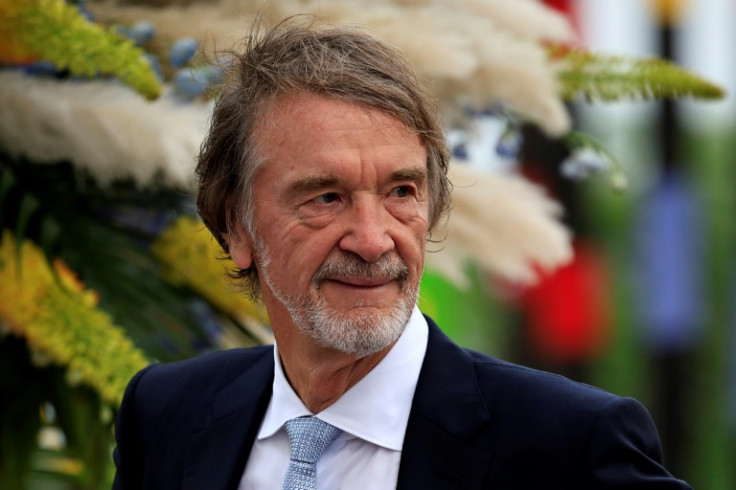 © Copyright IBTimes 2023. All rights reserved.