SXSW 2015: YouTube Stars Are Finding A New Place To Thrive, On Facebook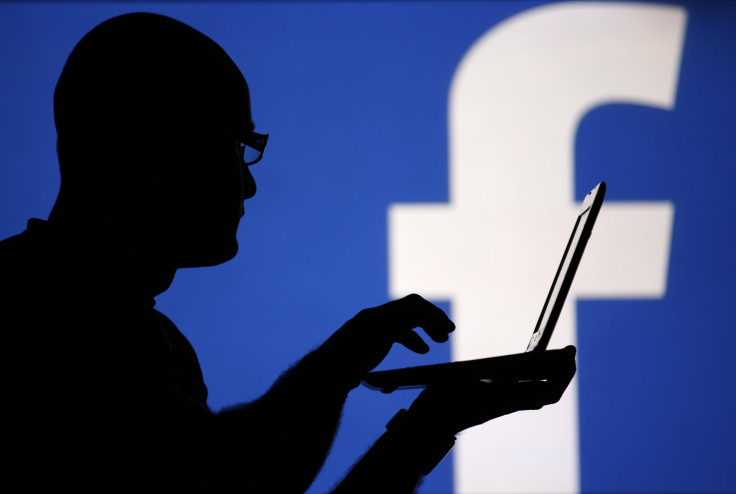 AUSTIN, Texas -- Once, YouTube stars were found exclusively on, well, YouTube. But now they're beginning to find success on Facebook, said Jeremy Welt, the senior vice president of marketing for Maker Studios, one of the top multichannel networks for online video celebrities.
"We're totally seeing individuals thrive on the platform because Facebook is a really good community," Welt told International Business Times, following his panel about social media celebrities at South by Southwest Interactive. "The comments are richer, so in many ways, people who are doing vlogs and people who are doing timely newsletter content are having a lot of success. We're really excited about Facebook video."
In the past year, Facebook has been building out its video service so it can rival YouTube in the online video market. Part of that effort has included luring partners, like The Young Turks and Super Bowl-advertising brands, and getting them to share video on Facebook that they would previously have only posted on YouTube.
Maker Studios is among those entities experimenting with Facebook Video. Welt said his company is collaborating with Facebook to figure out how it and Disney, its parent company, can use Facebook Video most effectively. That's included getting established YouTubers to post videos on Facebook as well as signing up-and-comers whose audiences are primarily based on Facebook, Welt said.
"We just really value a creator on what they do. We don't have to tie it to one platform. So we like their YouTube but they may be bigger on Facebook, and we just help them figure it all out," Welt said. "We're really good at understanding how to move audiences between YouTube and Facebook."
Besides Facebook Video, Welt said he's also really excited about Meerkat, a service that lets users tweet out live video. Meerkat has been the talk of SXSW, and it's also caught Maker Studios' eye.
"I've been streaming it all weekend," Welt said. "It's really fun."
© Copyright IBTimes 2023. All rights reserved.
FOLLOW MORE IBT NEWS ON THE BELOW CHANNELS