Sydney Sweeney Reveals She Doesn't Get Paid Enough To Take 6 Months Off
Sydney Sweeney has revealed that she does not make enough money to afford a six-month break.
"If I wanted to take a six-month break, I don't have income to cover that," the 24-year-old actress told The Hollywood Reporter in an interview published Wednesday.
She also disclosed that she has no one else to depend on financially. "I don't have someone supporting me, I don't have anyone I can turn to, to pay my bills or call for help," she said.
Sweeney, who plays Cassie Howard in the award-winning HBO Max series "Euphoria," went on to share that actors don't get paid the way they were used to, noting that "with streamers, you no longer get residuals." However, she clarified that established celebrities still get paid.
She also explained that she needs to pay her lawyer, agents, business manager and publicist every month. "I have to give 5% to my lawyer, 10% to my agents, 3% or something like that to my business manager," she revealed. "I have to pay my publicist every month, and that's more than my mortgage."
During the interview, Sweeney also opened up about her parents' struggle when they moved to Los Angeles for her acting career and had to stay in a motel. The actress was just 13-year-old at that time.
"We lived in one room. My mom and I shared a bed and my dad and little brother shared a couch," she recalled. "I thought that if I made enough money, I'd be able to buy my parents' house back and that I'd be able to put my parents back together."
"But when I turned 18, I only had $800 to my name," she added. "My parents weren't back together and there was nothing I could do to help."
Sweeney began her career as a child star in 2009. Over the years, she's worked on various movies and shows, including "ZMD: Zombies of Mass Destruction" and "Heroes." Now she's a household name, mainly due to the success of "Euphoria," which premiered in 2019.
The actress will be seen next in the movie "National Anthem." She is currently filming "Madame Web," which also stars Dakota Johnson and Adam Scott.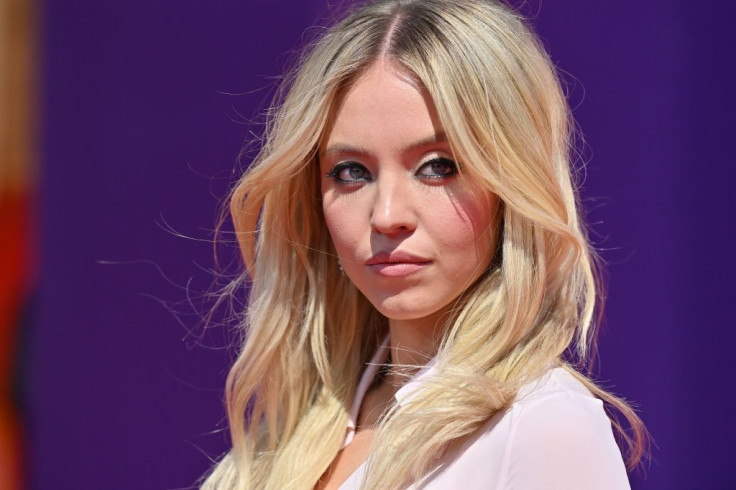 © Copyright IBTimes 2022. All rights reserved.
FOLLOW MORE IBT NEWS ON THE BELOW CHANNELS