T-Mobile To Offer Upto 1Gbps Speeds In 2017: CTO Neville Ray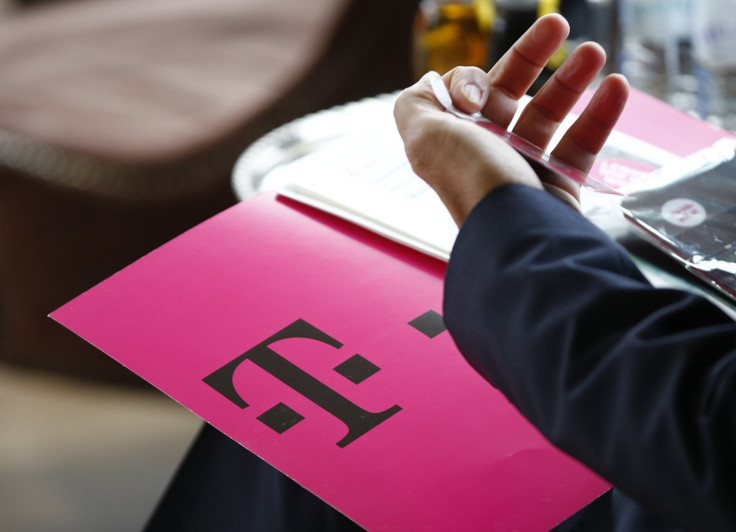 Neville Ray, T-mobile's Chief Technology Officer, has stated that the company will be "approaching Gigabyte speeds" by next year. He stated that the company is using 4X4 MIMO (Multi-input, multi-output) technology combined with three-way carrier aggregation each to achieve 400 Mbps speeds, achieving 1 Gbps speed in total.
"We can do about 400 megabits per second on 4x4 and/or three-way carrier agg. And then the two coming together, you can start to double down, and as you expand your carrier-agg reach, you can move towards gigabits," Ray stated in the company's third-quarter Earnings Report.
Ray mentioned that T-mobile is using MIMO in 319 cities and covers around 1 million subscribers. The company added 4X4 MIMO support to the T-mobile branded Samsung Galaxy S7 and S7 Edge devices in September. He confirmed that there would be multiple devices on T-mobile in 2017 supporting MIMO.
The company will also bring improved download and upload speeds by pushing out 256 QAM (Quadrature Amplitude Management) down and 64 QAM up by the end of the month. The company also noted that it currently covers 225 million customers in 366 markets using its 700 mhz A Block spectrum, which uses low energy airwaves that travel far and penetrate buildings easily.
© Copyright IBTimes 2023. All rights reserved.