Is Taylor Swift Fueling Feud With Kim Kardashian, Kanye On 'Reputation' Tour?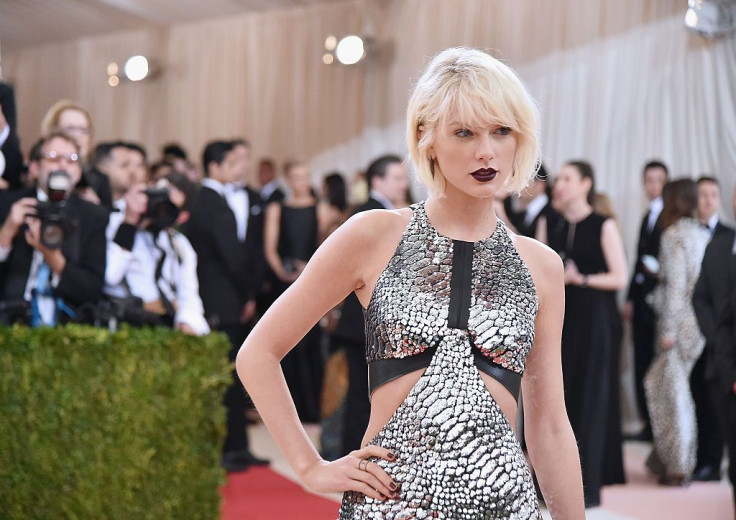 While Kim Kardashian and Kanye West have been focusing on adjusting to life as a family of five after welcoming their baby girl, Chicago West, in January, it seems Taylor Swift hasn't forgotten the parents were once the reason she was bullied on social media and went through "low times."
Swift took a special moment out of the opening night of her "Reputation" tour to talk about the social media incident that seemingly rocked her career and resulted in the star taking a break from the spotlight.
While onstage in Glendale, Arizona on Tuesday night, the "Look What You Made Me Do" singer addressed the bad press that was brought on by a feud.
Although she did not directly call out Kardashian and West, she referenced the result of their feud, in which the "Keeping Up With the Kardashians" star's fans left snake emojis in Swift's comment section on social media.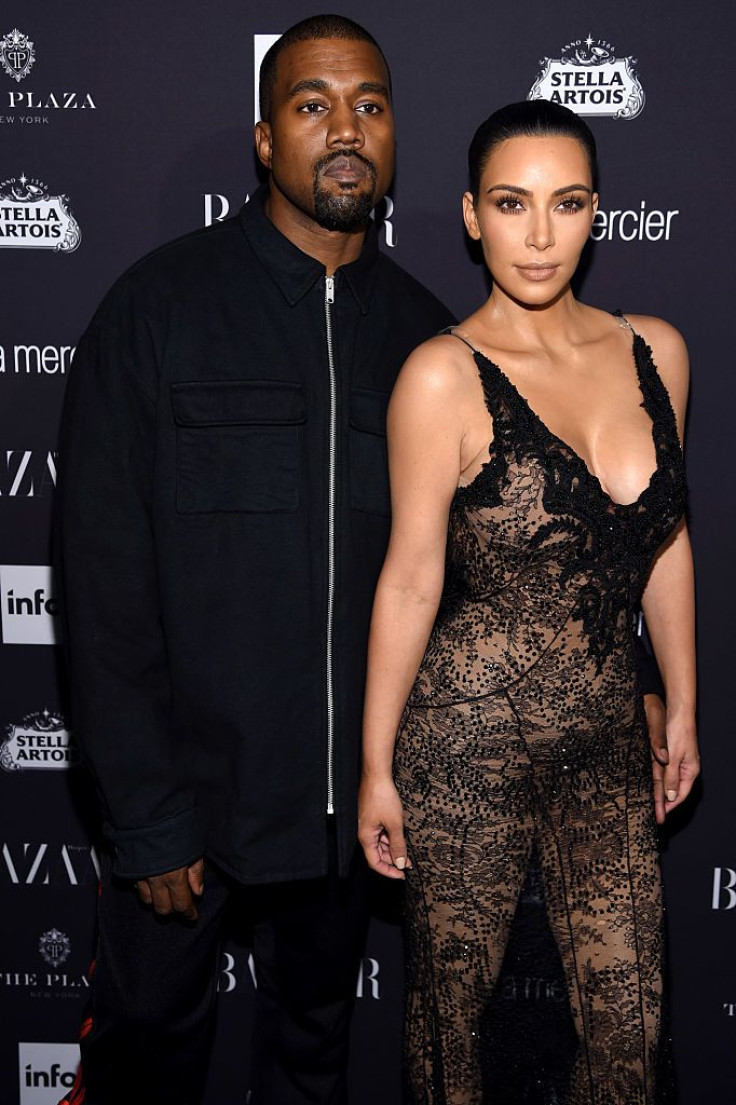 "A couple of years ago, someone called me a snake on social media and it caught on. Then a lot of people were calling me a lot of things on social media and I went through some really low times for a while because of it. I went through some times when I didn't know if I was going to get to do this anymore," she said to the audience as a means of explaining all of the snake decorations on stage.
"I guess this means I wanted to send a message to you guys, that if someone uses name calling to bully you on social media, and even if a lot of people jump on board with it, that doesn't have to defeat you. It can strengthen you instead," she continued.
After West interrupted Swift's acceptance speech at the 2009 MTV Video Music Awards to insist that her best female video award should have gone to Beyoncé, the two appeared to reach an understanding years later.
However, things took a turn for the worse in 2016 when the rapper released his song "Famous" in which he referenced Swift. Although Swift's fans were first offended, it was revealed that the pop star approved of the song.
When she released a statement denying she had known about the reference, Kardashian released a video of West on the phone with Swift, who was read lyrics to the song and appeared content with the verse. Fans then began flooding Swift's comment section with the snake emoji.
While Swift admitted she was glad to recover from the damage of the feud, she revealed she learned an important lesson from the confrontation. "I think the lesson is that you shouldn't care so much if you feel misunderstood by a lot of people who don't know you, as long as you feel understood by the people who do know you, the people who will show up for you, the people who see you as a human being," she said.
Although Kardashian seemed to have the last laugh in the feud when she gifted Swift with a chocolate heart filled with her KKW Beauty Kimoji Hearts fragrances for Valentine's Day, it appears Swift has now used her tour to take having the last word back.
© Copyright IBTimes 2023. All rights reserved.