Taylor Swift Is On YouTube Music Key, But Is There Room For Yet Another Streaming Service?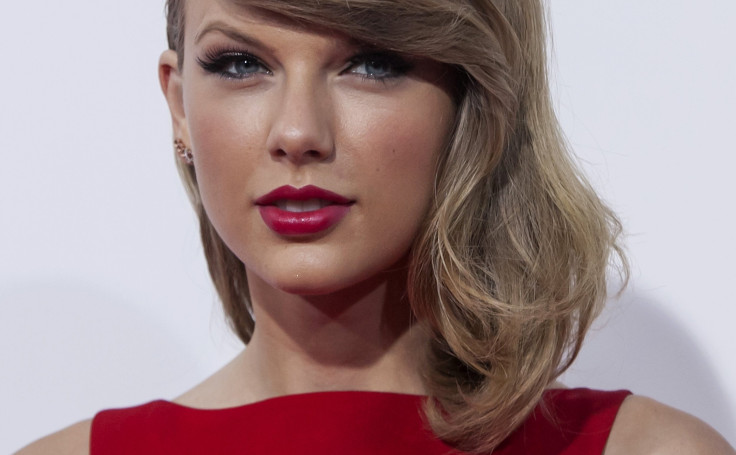 It turns out that megastar Taylor Swift, who removed her musical catalog from Spotify in advance of the release of her album "1989," will have her tunes on ad-free YouTube Music Key, a $9.99 monthly subscription that launches next week.
What does it all mean for Pandora, Spotify and other streaming music services?
"YouTube just upped the standard for subscription services," Mark Mulligan of Midia Research told International Business Times. "It has most of the music Spotify does, is two dollars cheaper and has videos. Spotify has a serious competitor in Music Key."
Paul Verna, senior analyst for eMarketer, was a little more reserved. "I think it's going to make the market more competitive," he said, "but it's not going to knock out Spotify and Pandora."
Verna said that YouTube users are already conditioned to watch short ads before their video begins, or they simply click through them. "Part of YouTube's challenge is going to be that ad-stripping isn't as big a selling point as it is on Spotify or Pandora because the user experience is different," he said. Verna said $8 to $10 a month "is going to be a tougher sell. The bar is getting higher if consumers are going to unload another $10 a month."
So why is Taylor Swift on Music Key? As Justin Bieber and any number of musical acts will attest -- it's a star-making -- and star-extending -- platform. YouTube has replaced the smoky club where musical acts were once scouted by talent agents. "On Taylor all we can say is that her videos have been successful on YouTube," said YouTube communications manager Matt McLernon.
"She has 9+ million subscribers that make her one of the most subscribed artists on YouTube, and she even just released a new music video from '1989' a couple days ago," McLernon said.
© Copyright IBTimes 2023. All rights reserved.
FOLLOW MORE IBT NEWS ON THE BELOW CHANNELS