TCS wins A$50 mln contract from Australian energy co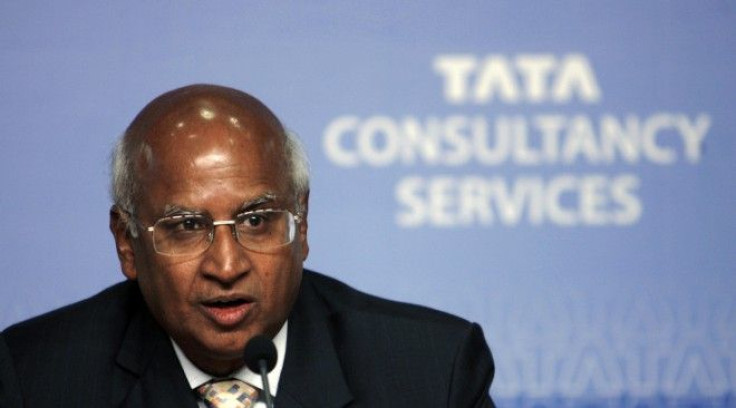 Tata Consultancy Services (TCS), India's top IT services firm, said on Wednesday it signed a 5-year infrastructure management services contract worth more than AUD $50 million with Australia-based renewable energy company AGL Energy Ltd.
Prior to this infrastructure management contract, TCS has been executing a number of leading edge programs covering advanced metering, gas trading, pricing engine and multiple SAP projects.
Over the past three years, the TCS-AGL relationship has evolved into a 'Full Services Play' covering consulting, implementation, assurance, outsourcing and support. Over 650 TCS consultants are delivering these engagements for AGL. Most of these projects are either second generation outsourcing or new projects, TCS said in a statement.
Technology provides AGL with a strong competitive advantage. We are confident AGL will continue to experience delivery certainty with TCS and our strategic partner, BMC Energy and Utilities is a big focus area for TCS, said Varun Kapur, General Manager of TCS Australia and New Zealand.
TCS has generated consolidated revenues of about $6.3 billion for fiscal year ended March 31, 2010.
TCS's focus on the relationship rather than the contract, has resulted in higher levels of service each time we moved a new area to TCS. We expect the new deal to similarly enhnace our experience, further strenthening our strategic relationship, said Owen Coppage, Chief Information Officer and Group General Manager Customer Operations of AGL.
TCS shares are currently up by 0.43 percent at 924.40 rupees from the previous close on the Bombay Stock Exchange.
© Copyright IBTimes 2023. All rights reserved.