Teen Missing For Two Weeks Found Inside Marine Corps' Barracks In California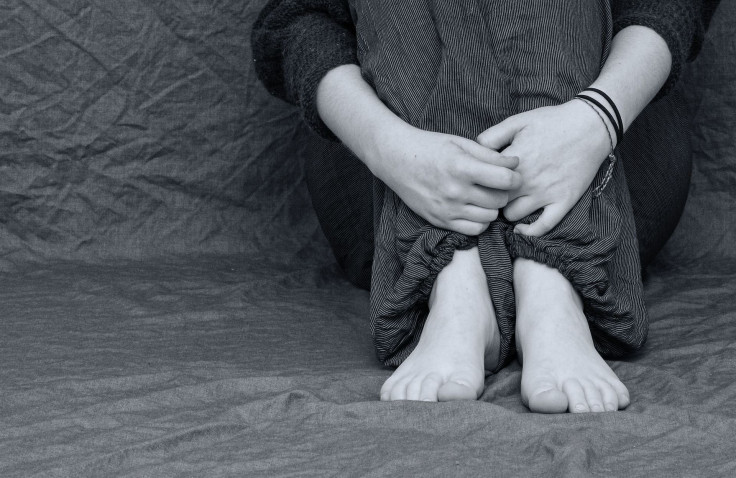 KEY POINTS
Military police found the missing teenage girl inside the barracks of Camp Pendleton
The girl's grandmother said her granddaughter had run away in the past but returned home
A Marine was taken into custody as the investigation into the missing girl started rolling
A 14-year-old girl who was reported missing for two weeks was found by the authorities inside the barracks of a Marine Corps Base about 40 miles from her home in San Diego, California.
ABC News reported that the teenage girl was found by the military police on June 28 at Camp Pendleton after her grandmother had reported her missing on June 13.
According to the San Diego County Sheriff's Department (SDSO), the girl was finally returned to her grandmother after being found inside the military base.
The sheriff's department said the girl's grandmother told authorities last month that her granddaughter had run away from home four days before she reported her missing.
"The grandmother reported to deputies that the teen had previously run away before but always returned home quickly," Melissa Aquino, SDSO's media relations officer, said, according to NBC San Diego.
Casaundra Perez, the girl's aunt, said the teenager has learning disabilities and claimed she was a victim of human trafficking.
"We hope you would join us in calling and demanding both release of details as well as the pursuit of justice," Perez said.
On Monday, federal enforcement officials said a Marine with the Combat Logistics Battalion 5, 1st Marine Logistics Group, was taken into custody briefly for questioning.
Marine Capt. Charles Palmer of the 1st Marine Logistics Group said the soldier has since been released to his command while an investigation is underway.
"This command takes this matter and all allegations very seriously," Palmer said in a statement emailed to the Associated Press.
However, military officials declined to provide the Marine's age or rank.
The female minor's case had been handed over to the Naval Criminal Investigative Service (NCIS), a federal agency overseeing criminal investigations involving the Navy and Marine Corps.
NCIS spokesman Jeff Houston said no one had been arrested or charged so far in the case.
It remains unclear how the teenager entered the barracks and whether other Marines spotted her, but ABC News noted that all visitors were stopped at the camp's entrance and required to show authorization to enter the base.
The Marines can bring a visitor on base and into the barracks until a certain hour, but it varies according to each building.
Single junior Marines are generally assigned to the barracks, where most share a room with at least one other Marine.
The rooms typically have two single beds, a small refrigerator, an eating area, a secretary desk, a closet and wall lockers. The barracks also feature common areas with pool tables and TVs.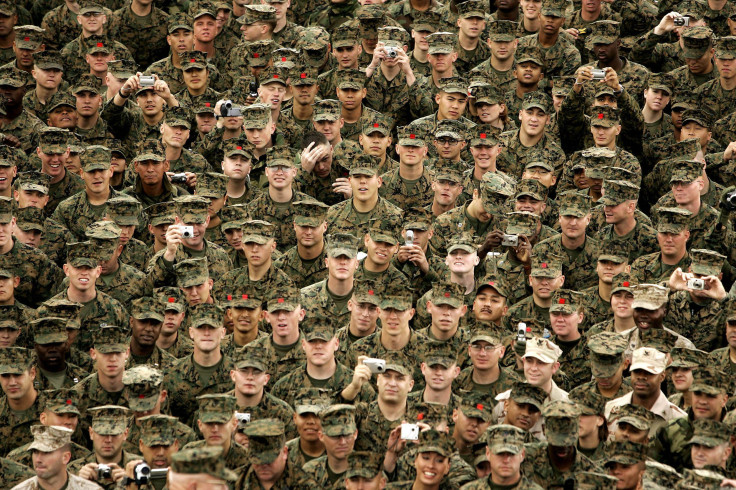 © Copyright IBTimes 2023. All rights reserved.