Texas Healthcare Worker Caught On Camera Assaulting 11-Year-Old Disabled Girl; Arrested
A healthcare worker was arrested and charged for allegedly physically assaulting an 11-year-old disabled child several times in Mission, Texas.
The cops responded to a report of an injury to a child at a residence on the 800 block of East Stonegate Drive in Mission at 9 a.m. Thursday. Upon reaching the scene, the disabled girl's stepfather told the police he had heard the healthcare worker, identified as 66-year-old Kathy Moses, yelling at his child a number of times.
The parents had observed the girl display unusual behavior every time Moses would come to the residence to take care of her, MyRGV reported Saturday.
The child's parents eventually decided to set up a camera in the home after noticing the girl would get scared whenever Moses came over.
Moses was later caught on camera hitting the disabled girl on several occasions at the residence, Mission Police Department spokesperson Art Flores told Valley Central.
In the surveillance footage, Moses was allegedly seen grabbing the child by her shirt, yelling at her, and slapping her in the face multiple times. In one footage, the parents also noticed Moses striking the girl twice in the head with a book for "no reason." The parents showed all footage to the cops in line with the investigation.
"The stepfather stated that he had installed cameras in the bedroom, so as he reviewed the cameras he observed the nurse striking the victim on the head for no reason," the police said in a statement, MyRGV reported.
Moses was arrested by Mission police in Edinburg at 12.30 p.m. Friday. She was facing charges of injury to a child (elderly or disabled individual) and a third-degree felony, the police added in the statement. She appeared before Mission Municipal Court Judge Jonathan Wehrmeister, who set her bond at $100,000.
In another incident that took place recently, a 14-month-old baby died from blunt force trauma due to child abuse in Mississippi. The victim, identified as Kahari Lofton, was rushed to a hospital due to breathing issues on Sept. 29 where he was declared dead by healthcare authorities. Trevonte Leshawn Willis, 28-year-old, who was reportedly the child's mother's boyfriend, was arrested and charged with capital murder in the incident.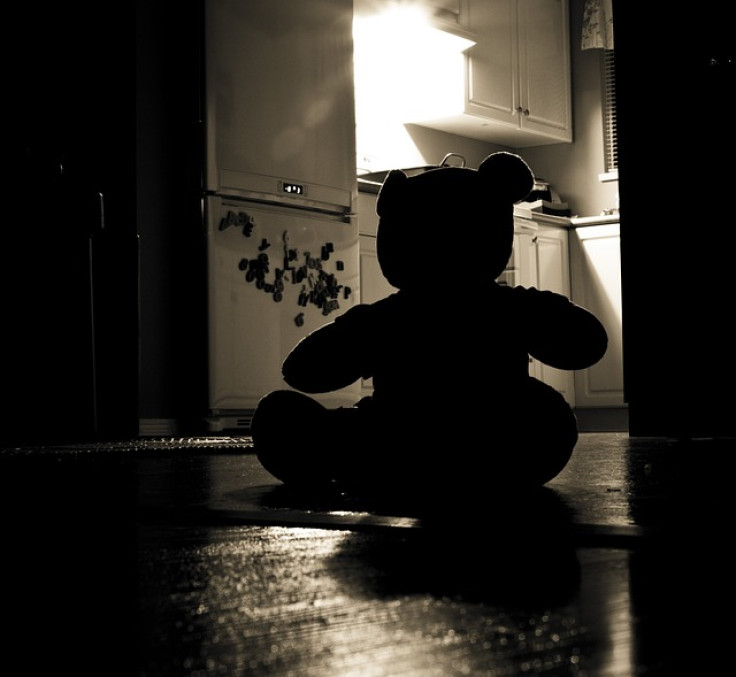 © Copyright IBTimes 2023. All rights reserved.
FOLLOW MORE IBT NEWS ON THE BELOW CHANNELS