Texas Panhandle Storm: 4-Feet of Hail Dumped On Amarillo [PHOTOS & VIDEO]
The National Weather Service is assessing damage in the Texas Panhandle after a storm dumped some 4 feet of hail on Amarillo Wednesday, stranding motorists for hours.
More than a day later, the NWS's office in Amarillo posted photos on its Facebook page, the largest hail stone that remains is still about the size of a ping pong ball!
In one of the photos a firefighter can be seen standing next to what looks like a small pathway in a field of boulders covered in hail. But Krissy Scotten, a spokeswoman for the NWS's office in Amarillo told MSNBC that there aren't rocks that big in West Texas.
That was 4 feet of ice, Scotten said.
It was actually the rainwater that caused the drifts, she added. Anytime you have hail accumulate 2 to 4 feet high and get over three inches of rain, no matter how it occurs, it's pretty incredible.
She said the dark color of the compacted ice is a result of the dust around the area because of the drought. Scotten also said that the last time such a hailstorm happened was in 1993 in Dalhart, Texas.
The Texas Department of Transportation reported that Highway 287, between Amarillo and Dumas, has since been opened. MyHighPlains.com has also reported that law enforcement officials are still directing traffic north and southbound in that area because of the hail and the rain.
The highway was shut down both ways and visibility was said to be low at the time because of the rain.
Watch a video of the storm below:
Start the slideshow to see more photos.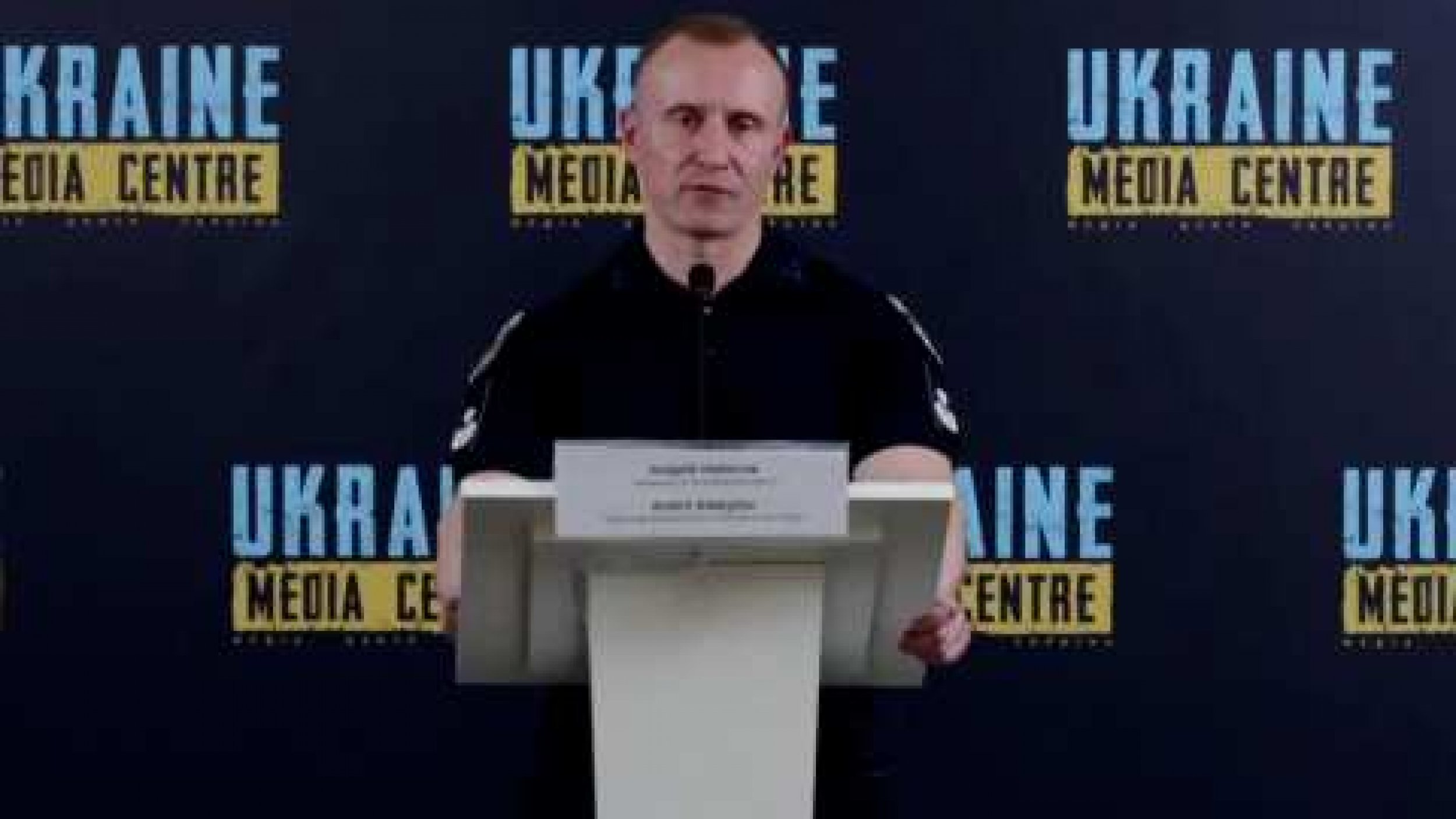 © Copyright IBTimes 2023. All rights reserved.