Time Inc. Layoffs Loom In 2014 As Spinoff From TWX Draws Closer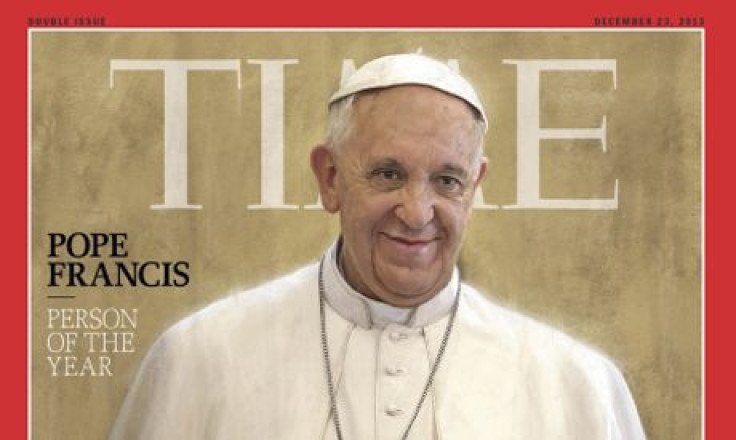 Layoffs at the U.S. magazine publisher Time Inc. may hit sooner and harder than expected, according to reports.
On Tuesday, the New York Post reported that almost 500 people, or about 6 percent of the company's workforce, could be affected by the staff cuts. Women's Wear Daily, meanwhile, reported that the layoffs could come as early as next week. The reports come almost exactly one year after Time Inc. laid off about 500 people. At the time, Laura Lang, Time Inc.'s then-chief executive, wrote about a "new normal" in a memo to staffers, telling them that magazine companies are being forced to do more with less.
The new round of layoffs has been expected for at least several weeks. At a quarterly meeting in early December, Norm Pearlstine, Time's chief content officer, reportedly warned the company's top managers that staff cuts were imminent. Pearlstine was brought on board in November to fill the newly created position, which replaced the editor-in-chief role.
The latest layoffs are expected to take place in the editorial and business spheres of the company. A spokeswoman for Time Inc. declined to comment on the layoffs.
Time Inc. is transitioning into an independent company as it spins off from its corporate parent, Time Warner Inc. (NYSE:TWX). Originally planned for the end of 2013, the spinoff has since been delayed, with Time Inc.'s initial public offering now expected to take place later this year.
In the meantime, as the company looks toward a future in which print-ad revenue continues to decline, it has been bringing on some top-tier talent with the help of Lang's replacement, Joseph Ripp, who is attempting to remake the struggling company with a stronger focus on digital. Most recently, Time Inc. hired Colin Bodell, an executive at Amazon.com Inc. (NASDAQ:AMZN), as its chief technology officer, another newly created position.
Time Inc. publishes some of the world's most recognizable magazine titles, including People, Sports Illustrated and Time magazine. Time Warner Inc. will report fourth-quarter earnings during a conference call on Feb. 5, when CEO Jeff Bewkes will likely offer a progress report on the Time Inc. spinoff.
Got a news tip? Email me. Follow me on Twitter @christopherzara.
© Copyright IBTimes 2023. All rights reserved.