Tom Cruise Drops Way Down the List of Highest Paid Actors [PHOTOS]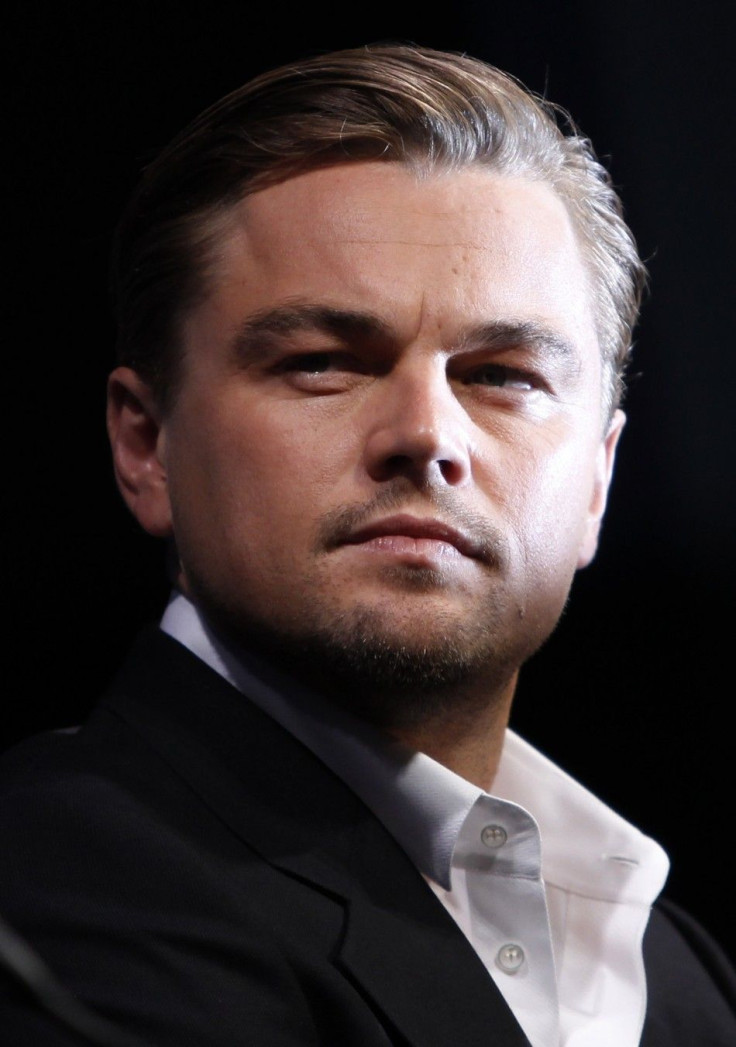 Heartthrob Leonardo DiCaprio struck gold at the box office last year, making him Hollywood's highest-paid actor. DiCaprio edged out our favorite pirate, Johnny Depp, who topped Forbes' list last year with estimated earnings of $75 million. DiCaprio jumped from fifth to first place to beat Depp for the first time. DiCaprio broke his previous record by making $77 million on the strength of such films as "Shutter Island" and "Inception." Over the past year "Pirates of Caribbean" star Depp earned $50 million. Noticeably lower on the list is Tom Cruise, who tied with Tim Allen, earning $22 million.
Here are some photos of Forbes' top 10 highest-paid actors in Hollywood.
© Copyright IBTimes 2023. All rights reserved.