Tom Hanks Hosted Inauguration Special Sees Comparison of Joe Biden, Donald Trump Supporters
Joe Biden will officially be sworn in as the 46th President of the United States on January 20, and the celebrities participating in his big day in some capacity is drawing some comparisons to the level of talent he has been able to attract versus his predecessor, Donald Trump.
The Presidential Inaugural Committee announced Wednesday, one week before Biden will officially take office that a special entitled "Celebrating America" will air the same night across multiple platforms and feature a star-studded celebrity lineup celebrating not only the new administration headed by Biden and Vice President-Elect Kamala Harris, but will also "showcase the American people's resilience, heroism, and unified commitment to coming together as a nation to heal and rebuild."
"The program will celebrate American heroes who are helping their fellow Americans through this crisis, including frontline workers, health care workers, teachers, citizens giving back, and those who are breaking barriers," the committee's announcement read, via TV Line.
The event is not only being hosted by Tom Hanks but will also see performances by Demi Lovato, Justin Timberlake, Ant Clemons and Jon Bon Jovi. This will also come after the actual Inauguration ceremony earlier in the day, which will feature Lady Gaga to perform the National Anthem as well as a musical performance by Jennifer Lopez.
The event received notable comments on Twitter from those expressing excitement about it, as others criticized it. However, many also noted that the caliber of celebrities who were showing up to support Biden, many of whom are considered A-listers, was very different from the kinds that showed support for Donald Trump.
Rejecting the current President has been a large part of his time in the White House, with his own inauguration seeing requests for musical guests turned down by many different artists, including Barbra Streisand, Beyoncé, Aretha Franklin, Céline Dion, Elton John and Andrea Bocelli, according to Vanity Fair.
Even his re-election campaign faced heavy backlash from artists as he tried to use their songs at campaign rallies. Among the artists and bands who released statements stating that he did not have permission to use their music were Panic! At the Disco frontman Brandon Urie, Rihanna, The Rolling Stones, Pharrell Williams and Prince's estate.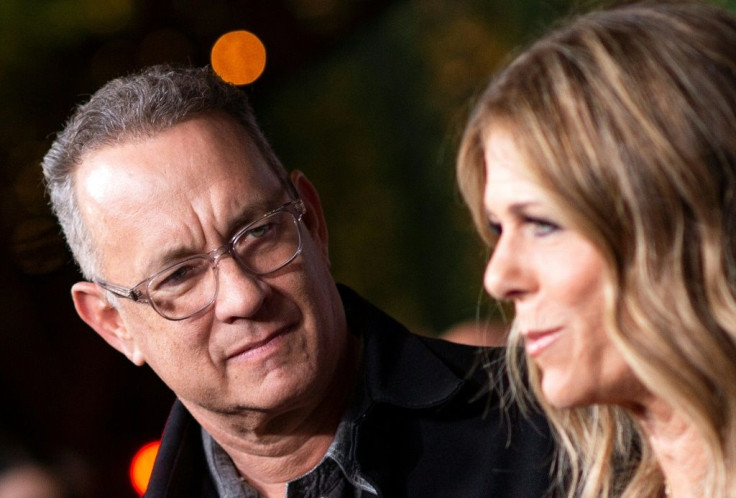 © Copyright IBTimes 2023. All rights reserved.