Tom Holland Shares First Look As Nathan Drake From 'Uncharted' Set
KEY POINTS
Tom Holland portrays a young Nathan Drake in the upcoming"Uncharted" movie
Naughty Dog shared a photo of Drake voice actor Nolan North and Holland
Set for a July 2021 release, "Uncharted" serves as a prequel to the video games
Tom Holland gave fans a first look at his character as Nathan Drake in the upcoming "Uncharted" movie adaptation.
On Thursday, the actor shared the first set photo of the project in an Instagram post.
"It's nice to meet you, I'm Nate. #uncharted," Holland wrote in the caption. The photo shows the actor in Drake's gear standing in front of a craggy opening in what looks like a jungle setting that's similar to the one in the PlayStation-exclusive "Uncharted" video games.
Known for being the latest actor to bring Spider-Man to life in films, Holland's own charm and charisma made him a popular choice to portray young Drake.
Last month, Holland gave his fans an update on the project.
"Filming is going so well," Holland said at the time.
"The film is like, everything I dreamed it would be. I mean, I don't know if you guys played the games, but I was such a huge fan of the game, and it's been going so well."
The "Uncharted" video games began in 2007 with "Uncharted: Drake's Fortune" on the PlayStation 3. Professional treasure hunter Drake's adventures were subsequently chronicled over the course of four games with the last of them being "Uncharted: A Thief's End" released on the PlayStation 4 in 2016.
Drake's combination of swagger and self-deprecating humor was brought to life by veteran voice actor Nolan North and proved to be critical in defining the character compared to similar adventurers like Indiana Jones and Lara Croft.
Naughty Dog previously shared on Twitter that North himself visited the set of the film adaptation. The voice actor approved of Holland's portrayal of a younger, inexperienced version of Drake.
"Find someone who looks at you like Nate looks at Nate," Naughty Dog wrote alongside the photo of the two artists.
The "Uncharted" movie is being directed by Ruben Fleischer, who previously directed "Venom," "Zombieland," and "Zombieland: Double Tap," and is due out on Jul. 16, 2021, CNet reported.
As an origin story, the film will allow audiences to see what shaped Drake to become the charismatic yet sometimes unsure everyman that made him so relatable in the games.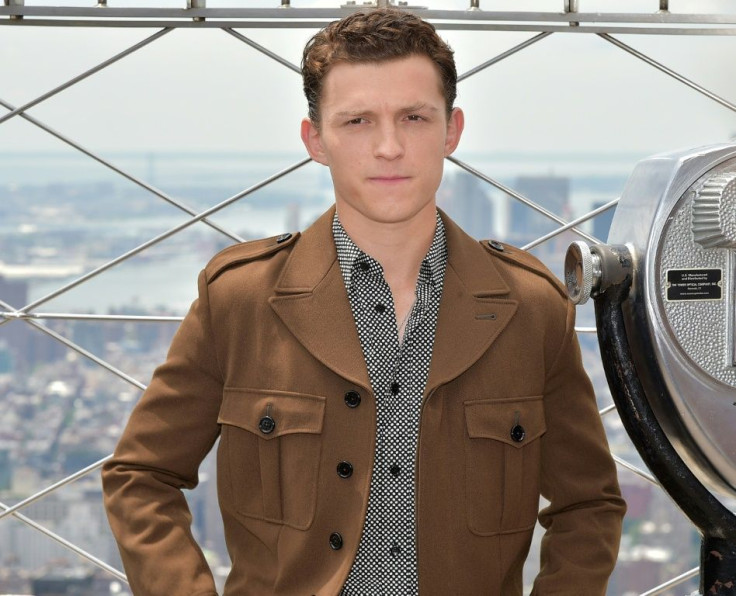 © Copyright IBTimes 2022. All rights reserved.
FOLLOW MORE IBT NEWS ON THE BELOW CHANNELS