Toyota to pay $10 million in California crash case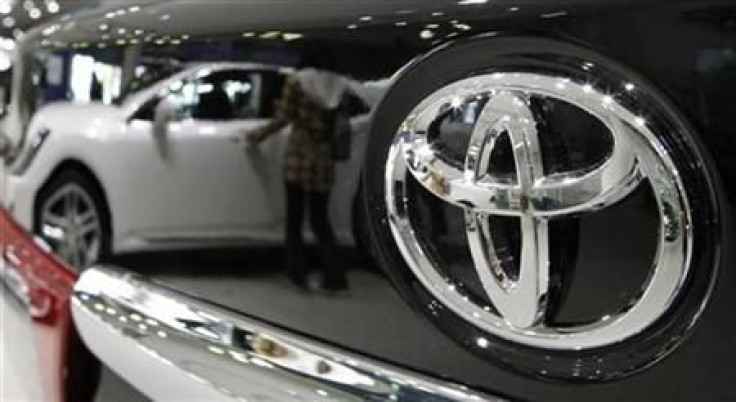 Toyota Motors will be paying $10 million to settle a lawsuit filed by relatives of four people who were killed in an August 2009 Lexus ES 350 crash in California.
California highway patrol officer Mark Saylor, his wife Cleofe, their daughter Mahala and his brother-in-law Christopher Lastrella were killed in the accident near San Diego, which, according to investigators, was caused by wrong-sized floor mat that trapped the accelerator.
As the crash attracted media attention, it renewed government scrutiny of safety issues in connection with Toyota vehicles, leading to the recall of more than 6.5 million units in the United States.
Toyota has recalled more than 8 million vehicles for repairs related to sudden unintended acceleration. In September 2009, the automaker announced a recall of 3.8 million Toyota and Lexus vehicles because of a defect that may cause floor mats to jam accelerator pedals. The company later recalled vehicles over defects involving the pedals themselves.
Toyota and the Saylor and Lastrella families reached a private, amicable settlement through mutual respect and cooperation without the involvement of the courts, so we are disappointed that the amount of this settlement has now been made public against the express wishes of these families and Toyota, the carmaker said in a statement on its website.
Earlier, on Monday, the carmaker agreed to pay an additional $32.425 million in civil penalties as the result of two separate investigations into the Japanese auto-maker's handling of auto recalls.
Toyota Motors US auto sales in November dropped by 3 percent compared to sales in November 2009, making it the only major automobile maker to report a sales drop for the month. The company sold 129,317 vehicles in November, as against 133,700 vehicles during the same period a year ago.
© Copyright IBTimes 2023. All rights reserved.