Transfer Rumors: Chelsea Moving Lukaku For Star Cameroonian Goalkeeper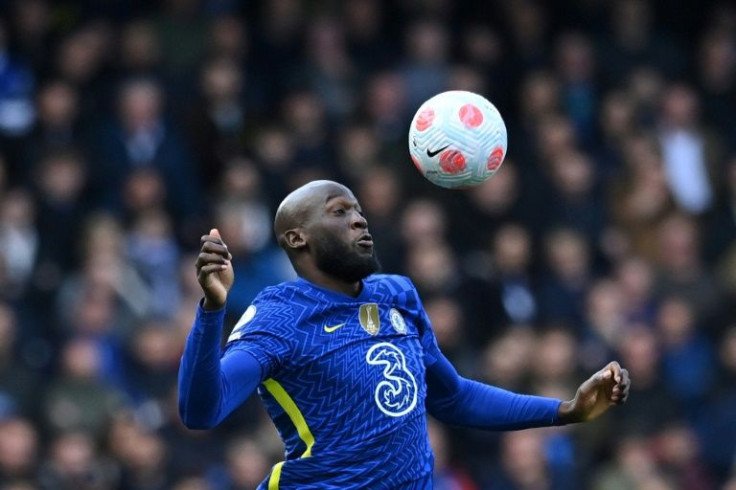 KEY POINTS
Bringing back Romelu Lukaku has not worked well in Chelsea's favor
Chelsea is reportedly eyeing a two-for-one swap for Inter Milan keeper Andre Onana
Kalidou Koulibaly and Lukaku are expected to be the returns for Inter Milan trading Onana
Romelu Lukaku returning to Chelsea was believed to be a game-changer for the West London, England-based club, but that has not been the case after a disastrous 2022-23 soccer season and he is now expected to be moved elsewhere.
According to sources in the know, Chelsea boss Mauricio Pochettino is a "huge admirer" of talented Cameroonian goalkeeper Andre Onana and is supposedly "eager to get a deal done" to acquire the Italian Serie A player.
As to how they plan to strike in the upcoming transfer window since Onana's club, Italian Serie A's Inter Milan, is looking for a hefty £55 million ($69.13 million) return, Chelsea is reportedly ready to do a two-for-one swap once it opens.
"There have been talks about a possible swap deal [involving Lukaku] with unwanted Chelsea defender Kalidou Koulibaly thrown in," they wrote.
The hype surrounding Onana has only continued to grow since starting his pro career with Jong Ajax, Dutch Eredivisie club Ajax's reserve team, in the 2014-15 season before eventually joining Ajax's main club in the 2016-17 season.
Inter Milan swooped in ahead of the 2022-23 soccer season with a five-year deal to bring him to Italy and has since been a key figure in their run to becoming Coppa Italia (Italian Cup) and Supercoppa Italiana (Italy Super Cup) champions while also finishing third in Serie A.
However, it was Onana's performance against Manchester City in the UEFA Champions League final that brought him even more attention as he was able to prevent Erling Haaland from finding the back of the net for the full 90-minute match, only for midfielder Rodri to steal the win away with a long-range shot.
As for Chelsea, spending £600 million ($754.23 million) in transfer fees over the past two windows has not proven to be as effective as they thought after barely finishing above relegation, 12th in the English Premier League.
The Belgian was not with the club for the entirety of the season as he was loaned to Inter Milan for a fee of £6.9 million ($8.67 million) plus a pay cut following a dismal 2021-22 season that saw him lose his form.
Based on the report, it seems Chelsea wants to cut their losses with Lukaku and start anew with building their roster as they try to find some semblance of identity following the firings of two managers in one season–Thomas Tuchel and Graham Potter.
Since Chelsea and Inter Milan are in separate countries, a deal can only be made official on July 1 as it is the designated date for international transfers.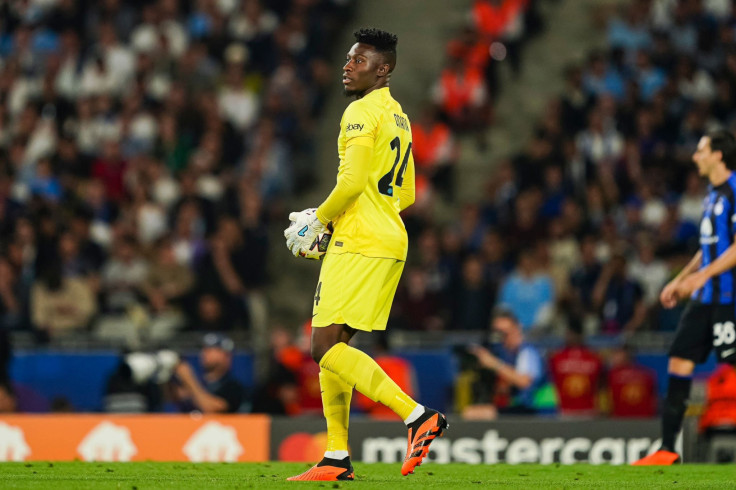 © Copyright IBTimes 2023. All rights reserved.