TREASURE Reveals The Biggest 'Perk' Of Being YG Trainees: 'No Trainee Debt'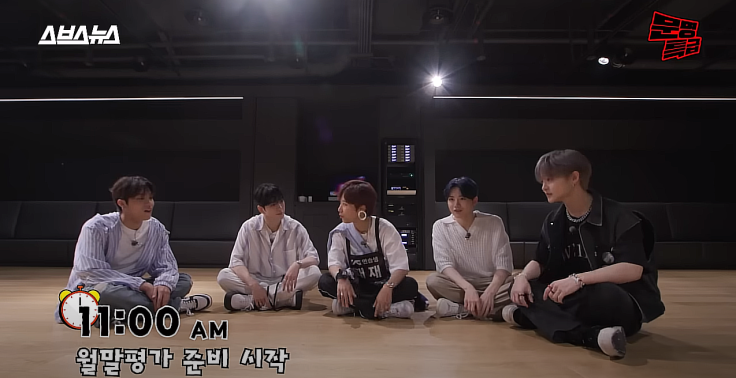 KEY POINTS
TREASURE recently appeared in the latest episode of "MMTG- Civilization Express"
The K-Pop boy group revealed that YG did not incur debt from its trainees
The members revealed some of their trainee days rules, noting "dating" was not allowed
Aspiring K-Pop idols under YG Entertainment are in luck because training under the company does not come with a cost.
In the latest episode of "MMTG-Civilization Express," uploaded via YouTube Thursday, host Lee Eun-jae — professionally known as JaeJae — got a chance to meet up with TREASURE and visit the headquarters of one of the big four entertainment agencies in South Korea, YG Entertainment.
In the video, members Jihoon, Park Jeong-woo, Junkyu, and Hamada Asahi could be seen catching up with the 32-year-old host inside the agency's iconic practice room, where they looked back on their years as trainees before making their official debut in 2020.
They also revealed some strict rules they had to follow, such as going to the gym at 9 a.m., attending foreign lessons while undergoing vocal practice, dance practice and team practice, and "not dating," among others.
But despite the hardships, the members revealed one of the biggest "perks" of becoming a trainee under YG: "No trainee debt." Interestingly, trainees do not incur debt while training under the company, meaning all meals and lessons are free. YG reportedly considers such trainee costs an "investment," per an English translation from Allkpop.
This rule may come as a surprise for other aspiring K-Pop idols, since over the years, reports have been circulating about the so-called "trainee debt" system in the industry. This happens when trainees get charged for costs invested to them before their debut, and eventually, it will be subtracted from the profits earned after becoming a K-Pop idol.
In related news, TREASURE recently dropped its second full-length album, "REBOOT." It featured a total of 10 songs: the lead track "BONA BONA," "I Want Your Love, "RUN," "Stupid," "Wonderland," sub-unit T5's pre-release track "Move," "G.O.A.T" featuring the rap-unit, and "The Way To" from the vocal unit.
Members such as Junkyu, Choi Hyun-suk, Yoshi, and Haruto also took part in the production of the album, being credited for writing the lyrics and composing some of the songs.
"REBOOT" also marks a new era for TREASURE since it would now continue to promote as a 10-member group, consisting of Hyun-suk, Jihoon, Yoshi, Junkyu, Yoon Jae-hyuk, Asahi, Jeong-woo, Kim Doyoung, So Jung-hwan and Haruto. Bang Ye-dam and Mashiho parted from the group and YG in November last year.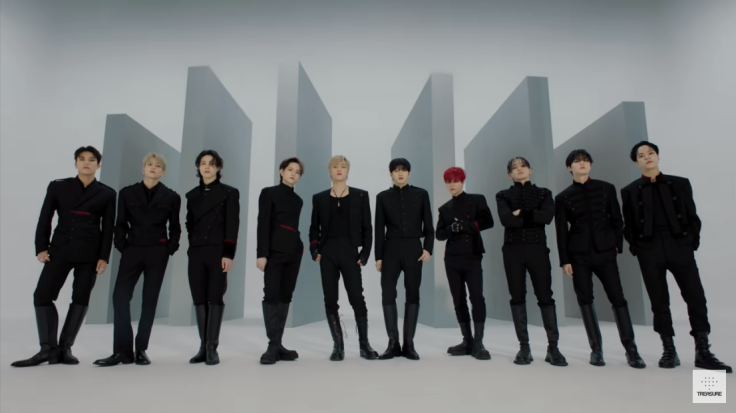 © Copyright IBTimes 2023. All rights reserved.